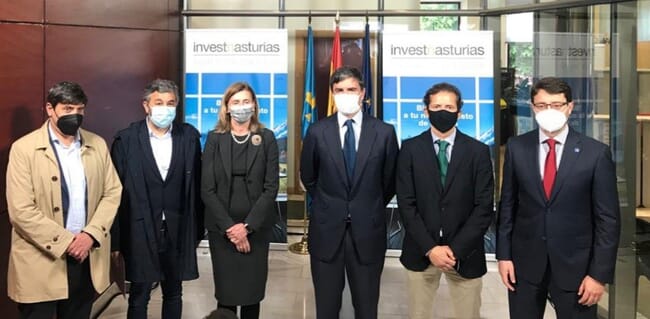 The investment is being made in the Asturian port of Gijón, by Sea Eight - which currently produces 1,000 tonnes os sole a year at sites in Spain and Portugal. The first phase aims to generate 145 new jobs and 2,600 tonnes of sole per year. Looking ahead, the company aims to reach 10,000 tonnes of annual production and generate 750 jobs.
The company says that it expects to consolidate its expansion and reinforce its leading role in the industry in order to meet growing domestic and international food demand in Europe, the United States and the Middle East.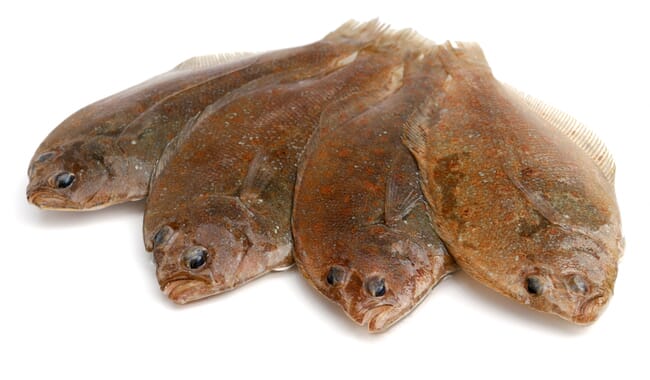 The first phase, which will begin shortly, will involve the establishment of six growing modules and a reproduction unit, which will guarantee a total yield of 2,600 tonnes of sole per year. Prior to this the company will allocate more than €12 million for the installation of the first module, which will have a surface area of 10,000 square metres, will have a capacity of 440 tonnes of sole per year and will create the first 24 new jobs.

Jaime León, CEO of Sea Eight, said: "We are very pleased with the agreement we have reached with the government of Asturias. Undoubtedly, the development of this plant will allow us to increase our capacity to meet the growing demand for protein worldwide. In addition, the excellent logistical location, and the commitment to sustainability of the Asturian authorities help us to implement, in the best possible circumstances, our RAS sustainable production technology or Aquaculture 3.0".