Two separate administrative orders released by the BFAR aim to regulate the trade in the two species, and members of this fishery, including growers and collectors, who now have to be registered with – and certified by – their local authorities, reports Business World.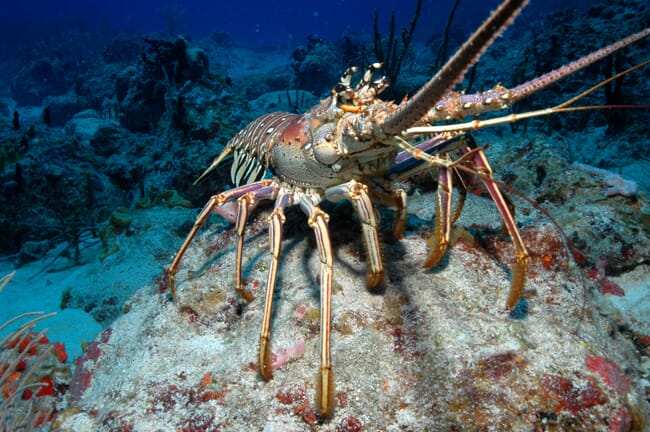 "The catching of their juveniles and fry are intended for aquaculture seed stock that will be cultured for grow-out and harvested for food. Others, at the very minimum, are harvested for research purposes," BFAR information officer Nazario C Briguera told the paper.

The transport of mangrove crabs and spiny lobsters is also subject to a transport permitting process.
"The guidelines were also to address the concerns of various stakeholders including our fisherfolk for the sustainable utilization of these high-value species (eg the observed drop in our lobster production in the past few years)," Briguera added.