Duncan, who has been a risk management surveyor in the company's aquaculture department for 17 years, commenced his new role this month. He will oversee the provision of aquaculture insurance and risk management to policyholders as well as liaising with brokers, industry clients, loss adjusters, government and NGOs.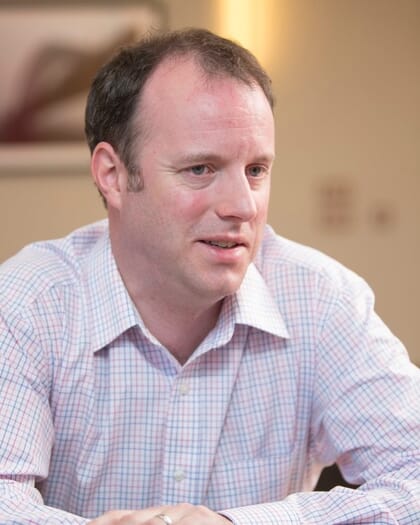 Commenting on the appointment, Sunderland Marine's chief executive officer Tom Rutter says: "Duncan has a wealth of hands-on experience which enables him to really understand the challenges facing our clients and to provide technical assistance and loss prevention advice. Duncan's combined fish farming and academic background and the application of the knowledge gained from innumerable site inspections worldwide will bring a unique dimension and further enhance our commitment to service excellence."
Duncan says: "Sunderland Marine has built a strong reputation for the quality and security of the cover we provide over the past 31 years and I am looking forward to building and enhancing relationships within the industry to ensure this continues."
Sunderland Marine's aquaculture department includes five former fish farmers, who provide a unique risk management service to operators as an integral part of their all-risks cover.