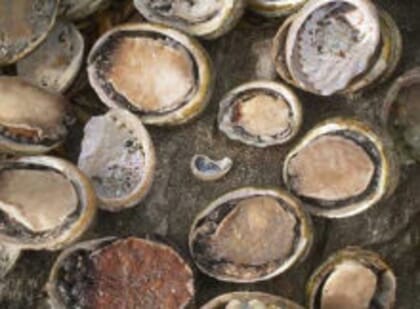 The Mirbat facility was established by a joint venture between Muscat Overseas Group and Abagold, a leading South African abalone farming company, and inaugurated by H H Sayyid Marwan bin Turki al Said, Governor of Dhofar, on 11 August, reports the Muscat Daily.

Costing RO10mn (£21.5 million), it is being run by the Oman Aquaculture Company and is part of the Ministry of Agriculture, Fisheries and Water Resources' plans to encourage the private sector to invest in food security.
H E Dr Saud bin Hamoud al Habsi, Minister of Agriculture, Fisheries and Water Resources, said that the project is among ventures realising the ministry's vision for fish farming in Oman. 'It also serves the local community and provides jobs for Omani youth,' he added.
The project covers an area of 37,240sqm, with construction spread over 8,900sqm comprising facilities and services that will contribute to the production of abalone at par with international standards.
An official of Abagold earlier told Muscat Daily that the project will also help reseed and restock abalone following a crash in the wild population which led to closure of the fishery in 2020 and 2021.