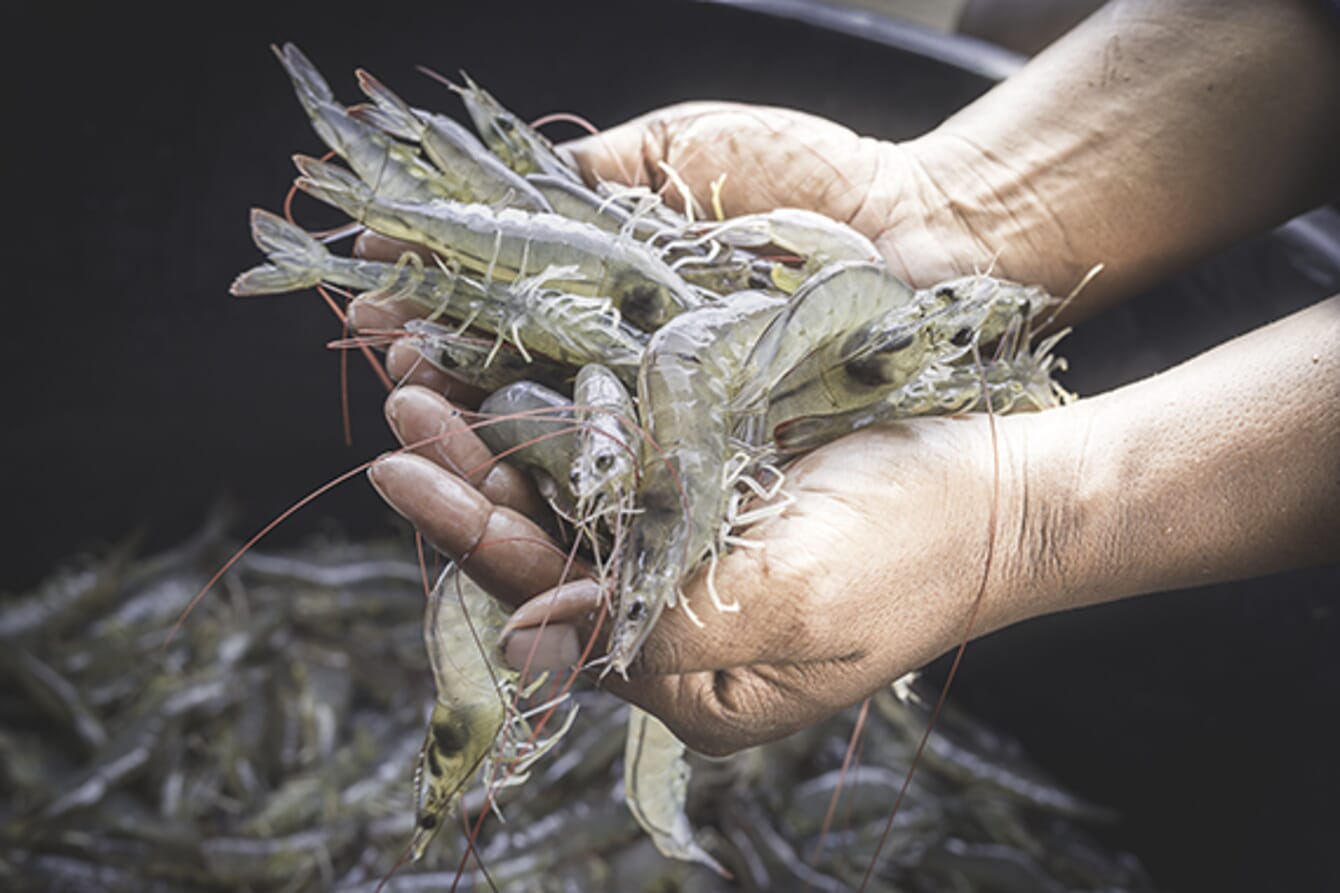 Ocean 14 Capital Fund has signed a $12 million deal to purchase a controlling stake in SyAqua - one of the world's largest providers of shrimp genetics and early nutrition – from Golden Springs Group (GSG).

SyAqua has a footprint in the US, Thailand, Malaysia and Indonesia, with a historical focus in Asia. Ocean 14 Capital Fund's debut investment capitalises on the intensification and sustainability trends in the shrimp farming industry. Despite significant progress in the recent past, the industry is still overshadowed by inefficient resource use of unsustainable practices, they note.
"SyAqua's technologies in genetics and nutrition have a powerful impact on sustainable intensification of the shrimp industry by reducing waste per unit of production and the ensuing externalities," said George Duffield, founding partner and chair of impact, for the fund's investment adviser, in a press release.
Ocean 14 Capital completed an €80 million first close for its inaugural €150 million impact fund in December last year. The Ocean 14 Capital Fund will target investments in growth-stage technologies and companies promoting sustainable fishing, aquaculture and alternative proteins, as well as ocean conservation and health - including marine flora and plastic waste solutions. Cornerstone investors include the European Investment Fund.

"We have ambitious plans for SyAqua and are tremendously happy for the fund to be partnering up with Golden Springs Group and the SyAqua company's management team," said Francisco Saraiva Gomes, Ocean 14's founding partner and chief investment officer.
"SyAqua is in growth mode, quickly increasing its performance by leveraging its superior market presence and tech platforms. Over time we plan to build SyAqua into a platform for sustainable shrimp technologies and we hope that the fund will invest significantly more than its initial commitment of $12 million".
"We are excited to be partnering with Ocean 14 Capital. They have already shown an incredible commitment to our team and business. Their knowledge, access and ability to execute, will help us to capture multiple growth opportunities. It's a good period for SyAqua now. We are on growth mode we are already expanding our operational footprint and technology portfolio to better serve the needs of our customers," added Ricardo Mello, CEO of SyAqua.