Nutriad present at Fenacam in Brazil
The Nutriad´s aqua team participated in the XV edition of Fenacam, held in Natal (Brazil) during November 13-16th, 2018. Fenacambrings together industry and academic leaders and has consolidated as the major aquaculture event in Brazil. Although attendees came from all over Brazil, the event was particularly contributed by shrimp and fish producers from the Northeast region.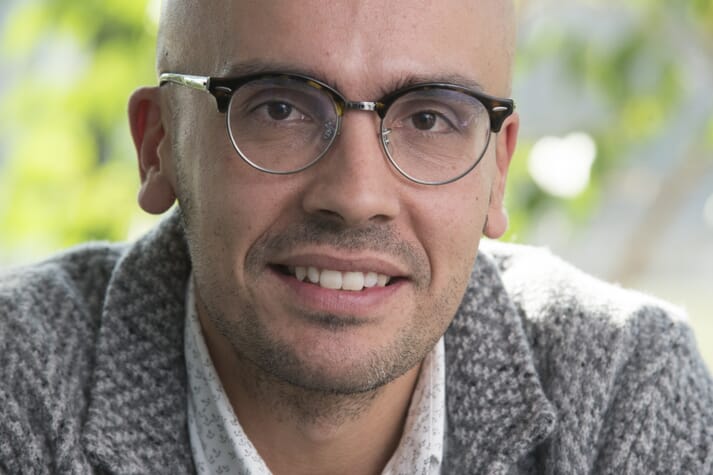 The trade show gathered suppliers of fish and shrimp feed, feed additives, farming and processing equipments. Nutriad was present to support Escama Forte and Customizzare, both highly technical partners with great focus on disease prevention in aquatic species. Escama Forte offers products and services directly to farmers, while Customizzare is well-known by manufacturing top quality functional aquafeeds. FENACAM was an ideal platform to all of us to present Nutriad´s health solutions and to further engage with the industry.
Dr Waldo Nuez, Nutriad´s Aquaculture Lead Scientist, participated in the technical sessions and shared his views on the use of functional feed additives to reinforce the disease prevention strategy, particularly against current and frequent bacterial and parasite infections affecting tilapia production. Following an early and well formulated prevention strategy via use of health feed additives, we can improve survival during season-specific outbreaks of Streptococcus agalactiae type 3 and Francisella noatunensis and help fish to keep the guard up against opportunistic infections, says Waldo Nuez.
Craft beer produced by Bruno Urach, Nutriad´s Regional Manager, accompanied the event´s afternoons and was highly demanded by participants. Looking forward to the XVI edition of FENACAM and to Bruno´s 2019 beer production!
Nutriad delivers products and services to over 80 countries through a network of own sales offices and distributors. Find out more at www.nutriad.com.