Mycotoxins are natural, relatively small secondary metabolites, produced by fungal species e.g. Aspergillus, Penicillium, Fusarium etc., growing on agricultural commodities both in the field and during storage.
Mycotoxins cause different biochemical, functional and morphological disorders in organs of humans and animals which can lead to higher morbidity and mortality. Animal exposure to mycotoxins occurs mainly through ingestion of contaminated feed, whereas humans can be harmed by eating contaminated vegetables, cereals and contaminated meat.
It is inevitable that under certain conditions, mycotoxins contamination of various foodstuff is unavoidable. However, its control and prevention directly in the field is an aim of agricultural and food industries.
Erik Visser, CEO Nutriad, stated: "Our technical team is convinced that one of the best practical ways to detect mycotoxins exposure in both raw materials and feed is using the rapid tests."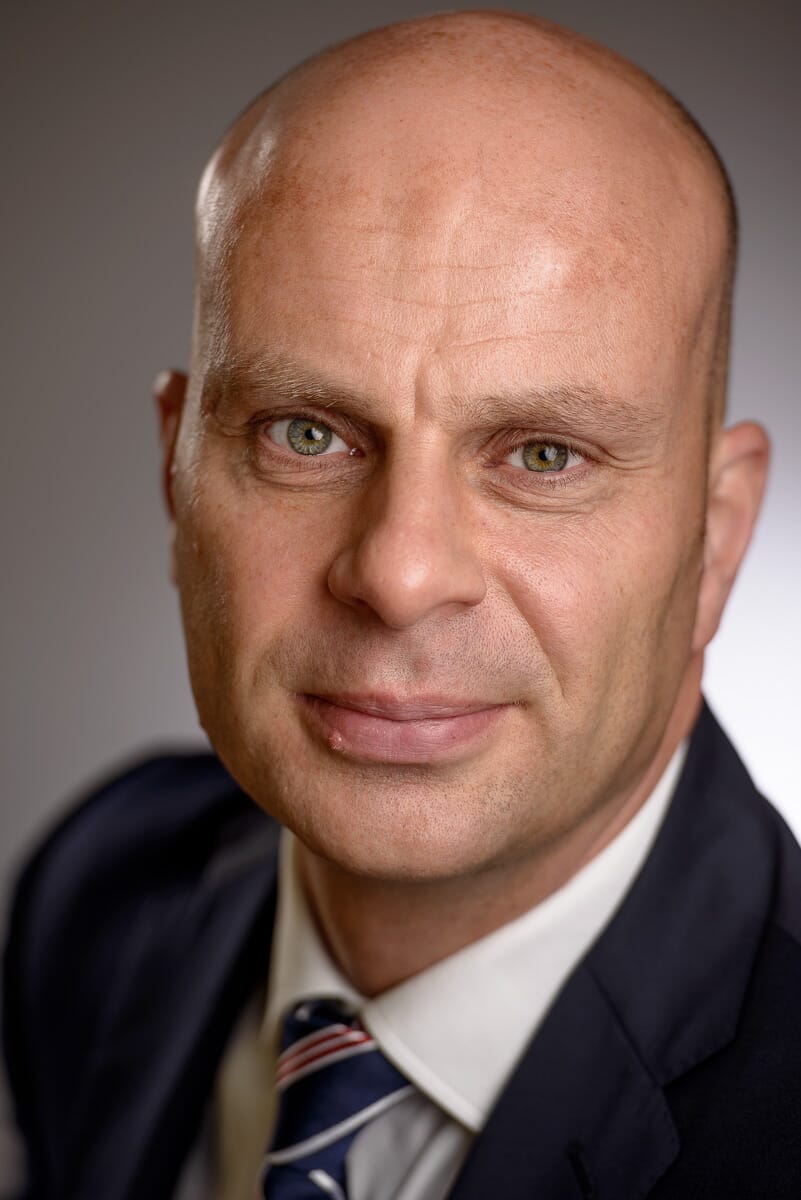 Various rapid systems for detection of different mycotoxins are commercially available. All of them are suitable for quick and sensitive screening of raw materials before they enter feed mill. Once the mycotoxins levels are evaluated in all ingredients, contamination level of feed mill can be estimated. This allows the precise calculation of mycotoxins' deactivator or binder needed.
"Whilst these rapid techniques are characterized with good analytical performances, most of them are specific only for one certain mycotoxin which significantly limits their application."
Various fungi are able to produce several mycotoxins simultaneously while food and feed can be contaminated by several fungi species at the same time. In addition, blends of various raw materials in compound feed can increase the risk of feed contamination by several toxins.
Therefore, humans and animals are generally exposed to not only one but several toxins at the same time.
This indicates that a strong need for the development of multi-detection approaches is required. Sample throughput is an important criterion when a large sample series need to be monitored for multiple toxins since time is of essence. As a rule, these rapid testing techniques may not require complicated sample pretreatment except for one-step extraction and/or dilution.
Nutriad collaborated with Ghent University for two years and developed the sensitive flow-through membrane-based immunochemical test. This test is used for simultaneous rapid semi-quantitative detection of four mycotoxins (deoxynivalenol, zearalenone, ochratoxin A and aflatoxin B1) in the most critical sources such as feed, wheat, barley, maize.
The achieved cut-off values are 200 ppb, 50 ppb, 10 ppb and 1 ppb for deoxynivalenol, zearalenone, ochratoxin A and aflatoxin B1, respectively. Although this on-site test might be less precise and specific than chromatography, it allows operating in the ng mL-1 range and is suitable for preliminary on-site screening of large amounts of samples.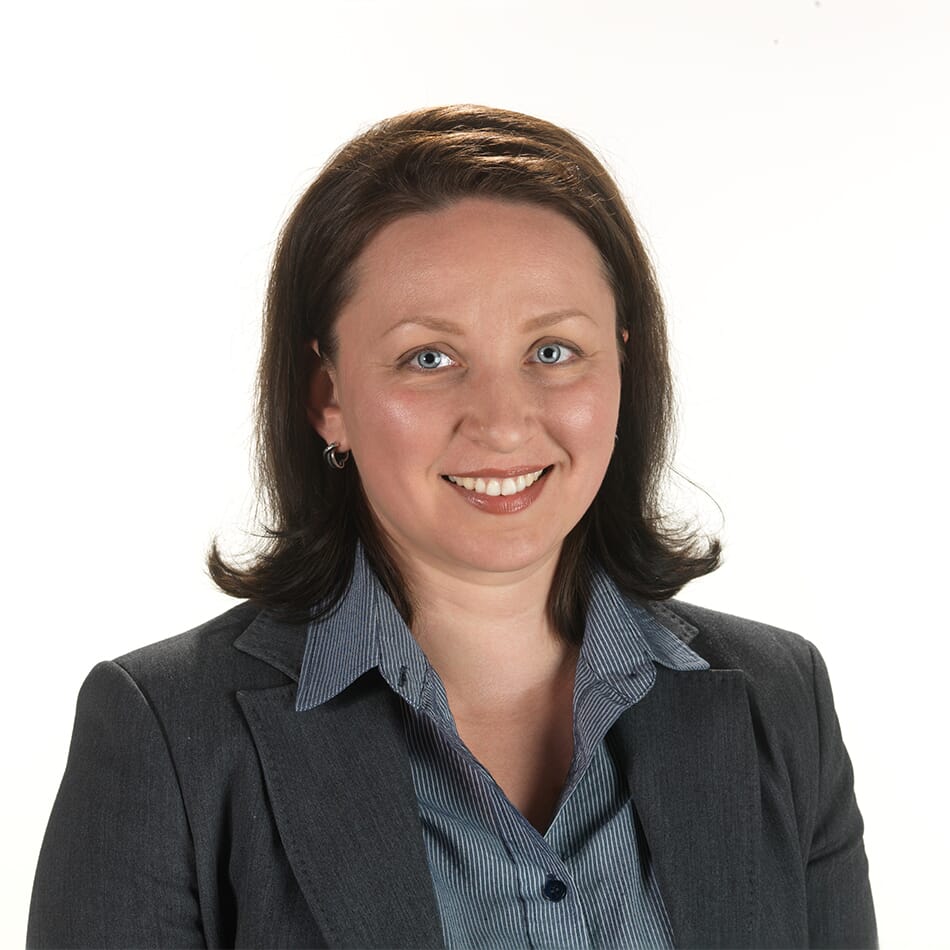 The results of this work were presented at the 10th conference RME 2015: Food, feed, water analysis (20-22 April, 2015, Noordwijkerhout, the Netherlands) and 37th Mycotoxin Workshop (June 1-3, Bratislava, Slovakia). It was well received and commented on by various research groups.
Olga Averkieva, Business Development Manager Nutriad, stated: "The project led to development of the first prototype and we have to search further into the development of functional and very simple rapid test kit system available as the practical tool for the mycotoxin management for customers of our range of mycotoxin deactivators of UNIKE® and TOXY-NIL® brands."
Nutriad delivers products and services to over 80 countries through a network of own sales offices and distributors. Supported by four application laboratories and five manufacturing facilities on three continents. Find out more at www.nutriad.com.