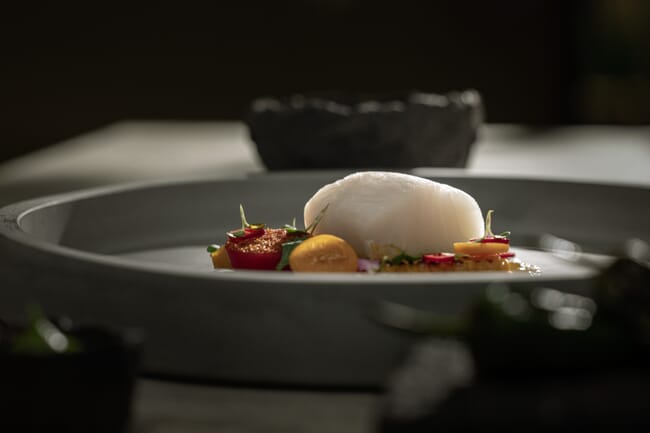 This adds significant volume and flexibility to Ode's production capacity and is in line with the company's ambitious growth plan. The new site has a total maximum allowed biomass of 3,500 tonnes, which alone will provide more than 11 million meals to consumers around the globe.
"We already serve our customers with fresh cod every day, 52 weeks per year and this new farming site will further strengthen our ability to support the growing demand for fresh farmed cod," states Ode's chief executive officer, Ola Kvalheim.
During this summer farmed cod already made up more than 14 percent of all fresh cod exports out of Norway. With the collapsing wild cod stocks and 20 percent of cod quotas cut in 2024, farmed cod production continues to grow strongly, and it is not unlikely that farmed cod will become the main source of fresh cod exports out of Norway in the near future.
Ode has already delivered its first three generations of farmed cod around the world, with strong reception in the market and positive feedback from its customers. The production aims to be fully compatible with modern and sustainable practices, and across all generations the results have been very solid with low mortality rates and high average weights.
"We are experiencing very strong demand for our products despite [the] challenging macro environment in some markets, making increased production imperative to meet the market's growing appetite for fresh farmed cod," Kvalheim observed.
This week, the Ode sales and commercial team will be present at Conxemar, an event highlighting the frozen seafood sector, in Vigo, Spain, engaging with both existing and future customers, together with the larger whitefish industry.