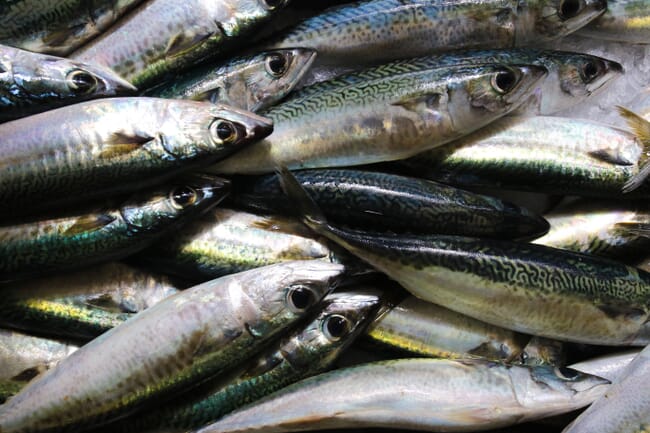 The fish come from hatchery seedlings stocked to the RAS facility in June 2020. Harvested on 25 November, they weighed between 250 and 350 grams but the company intends to reduce the grow-out time and increase stocking densities in a bid to become profitable, according to Seafood Source.
Chub mackerel, which are known as "masaba" in Japanese, are highly prized as sashimi. An advantage of growing them in land-based systems is that they avoid marine parasites such as anisakis, which can survive in sashimi.
Yumigahama Fisheries also farms coho salmon, yellowtail kingfish and Pacific bluefin tuna. The RAS mackerel project is a joint venture between Yumigahama and Osaka-based industrial engineering firm Hitachi Zosen, which provided the water-treatment technology for the farm.