He takes up the role on 1 March, replacing Jack Perry, who was instrumental in guiding SAIC from inception to an active catalyst for industry investment in innovative R&D.
He brings four decades experience in agriculture, aquaculture, fisheries, food production and retail to food service. He has also had close involvement with science and research funding through his role as a member of the Governing Council of the Biotechnology and Biological Sciences Research Council (BBSRC), as current President of the Institute of Food Science and Technology, and as Trustee and former Chairman of the British Nutrition Foundation.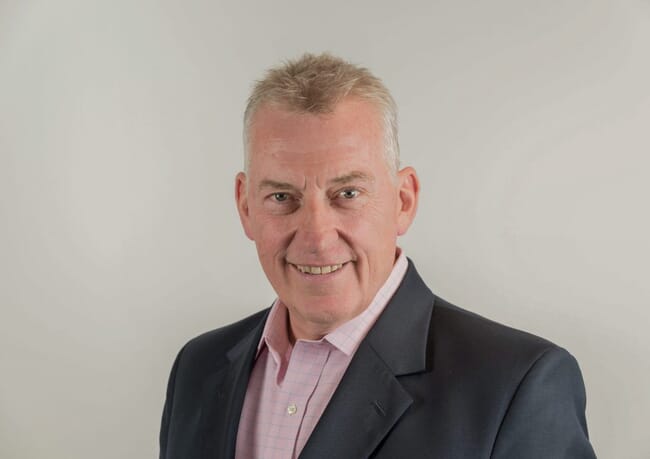 A former director of technology for the food division at Marks & Spencer, David was one of the authors of Plan A – the retailer's internationally recognised 100 point sustainable business plan.
David is a chartered scientist, a member of the industrial advisory board of the Roslin Institute at the University of Edinburgh, and a visiting professor at the University of Reading Centre for Chemistry, Food and Pharmacy.
Commenting on his appointment, David said: "I am delighted to have the opportunity to work with such an outstanding and high-quality industry and to supporting the excellent work being done by SAIC. The aquaculture industry is hugely important to the rural economy in Scotland and I look forward to playing a part in delivering the 2030 plan for Scottish aquaculture."
Heather Jones, CEO of SAIC, said: "The team at SAIC is delighted that someone of David's calibre is joining us as we move into our next phase and we look forward to working with him over the coming years."
Jim Gallagher, managing director of Scottish Sea Farms and joint chair of the Aquaculture Industry Leadership Group, also welcomed the appointment, saying: "David has a wealth of experience in the food industry which combined with his many years of involvement with science and research funding means he will be a great asset to, and ambassador for, SAIC."