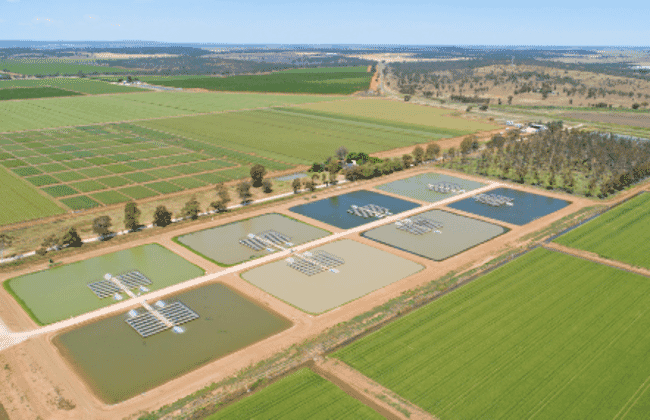 Murray Cod Australia raised the funds through the issue of approximately 90 million new shares and reports receiving "strong interest from both existing institutional shareholders and new investors".
"We would like to thank our shareholders and partners for their strong support of the company as we continue on our path towards establishing Aquna Murray Cod as a global leader in premium branded seafood," commented Ross Anderson, chairman of the company in a stock exchange release.
"We are very pleased by the strong response to the placement and welcome the new institutional investors who join our register and support our vision," added Anderson, who bought 10 million shares from managing director Mat Ryan.
Murray cod are highly prized in Australia, but are subject to a commercial fishing ban. The company, which is based in the Riverina, New South Wales, grows them in open ponds (or dams) on the Murray-Darling Basin river system – the fish's native environment.
The company is also aiming to help restore wild stocks of the fish, releasing over 23 million fingerlings from its hatcheries into the river system in the last decade.