Sponsor message
New 100% online training course from FishVet Group and Benchmark Knowledge Services on The Health and Welfare of Atlantic Salmon
MSD acquires aquaculture sedative specialist
MSD Animal Health has announced plans to acquire Scan Aqua AS, the operational affiliate of Scanvacc AS, a company with a strong expertise in fish health and fish welfare.
The acquisition will include a product portfolio that features AQUI-S – a sedative for use during treatment, pumping, transportation and handling of salmon and rainbow trout – and Finquel, a widely-used anaesthetic mainly used during vaccination and handling events such as lice counting.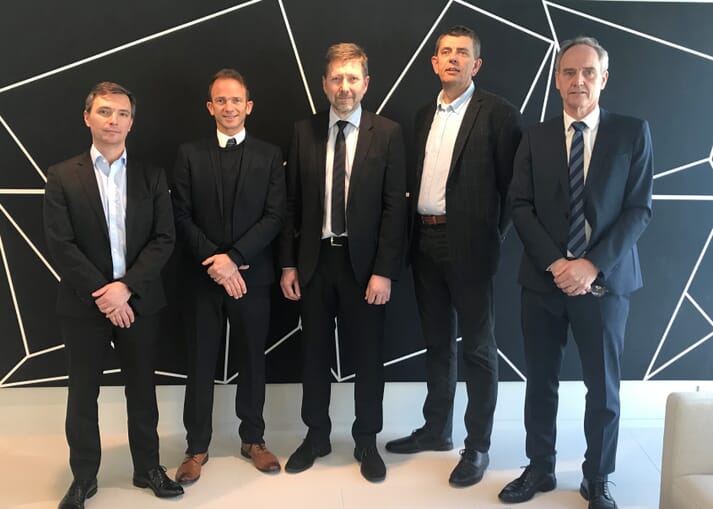 "The Scan Aqua AS acquisition reinforces MSD Animal Health's commitment to investing in fish health and fish welfare, as well as to offering its customers new solutions. Vaccination is a key pillar of our preventative health solutions and the use of sedatives complements this approach," says Dafydd Morris, general manager of MSD Animal Health Norway.
"We are delighted to work with MSD Animal Health. They are the ideal partner to help realize the full potential of our fish health products in Norway and in other markets," says Ole Kristian Kaurstad, CEO of Scanvacc.
The Health and Welfare of Atlantic Salmon course
It is vital that fish farm operatives who are responsible for farmed fish are trained in their health and welfare. This will help to ensure that fish are free from disease and suffering whilst at the same time promote good productivity and comply with legislation.
Find out more