The groundbreaking initiative is being delivered by the Government of Montserrat (GoM) in partnership with Succorfish, a UK-based, world-leading provider of global GPS tracking systems and marine and maritime VMS, and will promote responsible and sustainable fisheries resource management, development and conservation within the local marine environment.
Succorfish VMS technology has been designed to allow small scale, 3-10m fishing vessels, like those operating in Montserrat, to accurately record, monitor and map their exact location to within two metres from every minute to every hour. It significantly enhances fisheries management activities by supporting legal frameworks for spatial planning, protecting areas of conservation by deterring illegal, unreported and unregulated (IUU) fishing and improving safety at sea for inshore and offshore fishing vessels.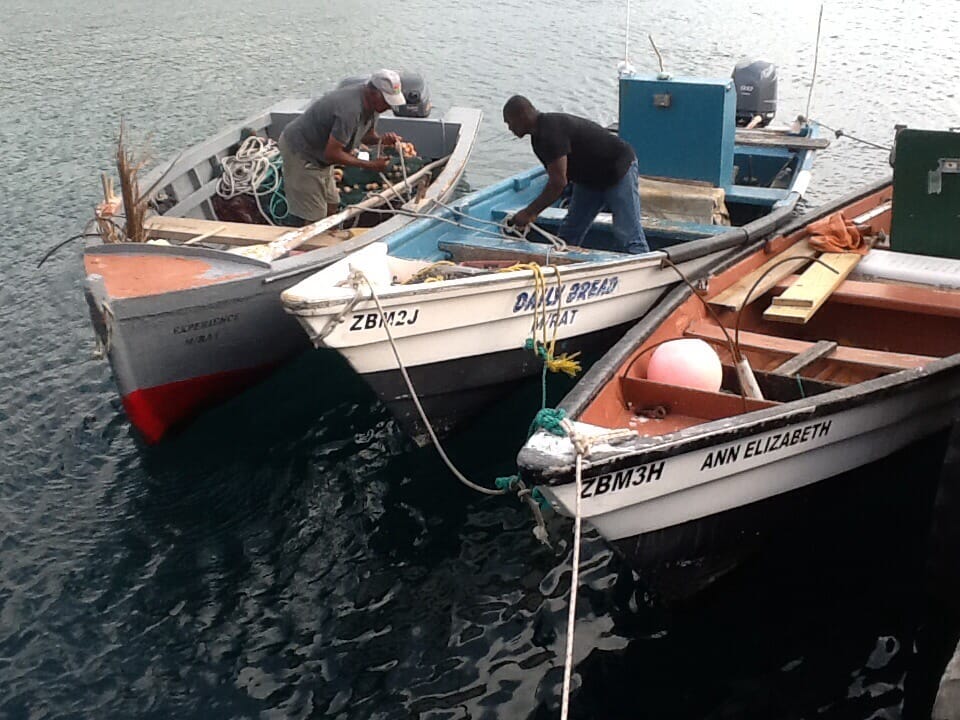 As well as allowing authorities like the Government of UK Overseas Territory of Montserrat to improve its fisheries data collection and information systems required for future policy, it also supports the 2011-2020 National Sustainable Development Plan that recognises the importance of maintaining healthy marine ecosystems as a foundation for socioeconomic development in the future. This reiterates the need for effective governance structures and strategies to protect and conserve the biodiversity of natural resources.
The Government's Fisheries Division will join several international Regional Fisheries Management Organisations (RFMO) including UK, USA, Asia and Australia to implement VMS as part of their legal framework for fisheries resource management from July 2014.
Tom Rossiter, Head of Marine at Succorfish commented: "This low cost, cost effective, inshore VMS system uses innovative mobile phone technology and offers a highly efficient and effective tool for Government's like Montserrat to plan responsible fisheries management. The data collected is invaluable and we are confident that this project will form the foundation of a larger data collection programme that embraces next generation technology and engages other like-minded Governments in the Caribbean."
According to the Food and Agriculture Organisation (FAO), it will become necessary for fisheries management and fishing vessel operators to, in the future, promote the use of VMS as an instrument at national level and in cooperation with regional fishing authorities. This comprises one aspect of the FAO's activities to implement an international Plan of Action to prevent, deter or eliminate illegal, unreported or unregulated fishing.
And given such regulations, once data from the GoM's initiative is delivered, it is hoped that Succorfish inshore VMS technology could become an integral management tool for Montserrat marine authorities as well as Governments within the wider Caribbean region.
Alwyn Ponteen, Chief Fisheries Officer for the Government of the UK Overseas Territory of Montserrat added: "We are embarking upon a very exciting project and one that will allow Montserrat to, in the future, meet its international and regional obligations in improving its fisheries management, accurate data collection and information sharing. As a result, at national level, the socio-economic benefit of fisheries will be recognised for its important contribution to food security and nutrition, livelihood, employment, trade and for monitoring of future fisheries management."