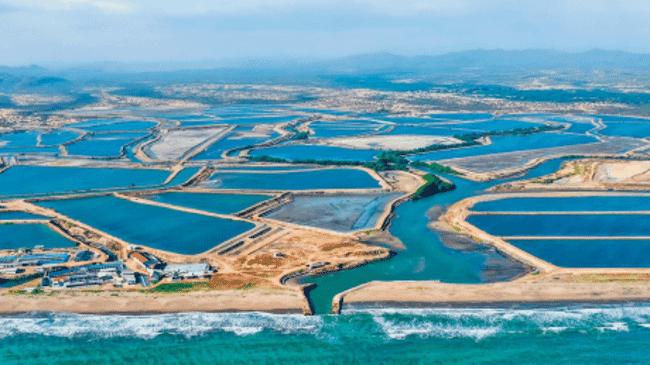 IPSP was founded in 1976 and has evolved into the largest vertically integrated shrimp farmer in the world - producing 177,000 tonnes of shrimp in 2022, the equivalent of 6 percent of the the world's shrimp trade and over twice the volume of next largest producer.
It has 18,000 hectares of ponds, 16,000 employees and net sales worth $1.4 billion a year. It also produces and sells tilapia.
Mitsui says that is plans to work with Santa Priscilla's founders "to pursue increased productivity and efficiencies, to optimize operational excellence and best serve customer's needs".

It has also pledged to "maintain a high focus on social responsibility, respect for the environment, high product quality, and will continue strengthening IPSP to lead modernization of the growing industry".
The move follows Mitsui's investment in Vietnam-based Minh Phu Seafood, the world's largest shrimp processing company in 2019. Mitsui believes that the combined investments will allow it to become a leading global player in the shrimp industry by extending the value chain to breeding, feed and farming.
The corporation also invested in Multi X, the Chilean salmon producer, in 2015.