At the event, taking place as part of the AQUA2018 joint conference & tradeshow of the World Aquaculture Society (WAS) and the European Aquaculture Society (EAS), they will be joined by high-level representatives from a number of leading aquaculture countries such as China, Norway, Thailand and Ecuador, as well as a number of African nations.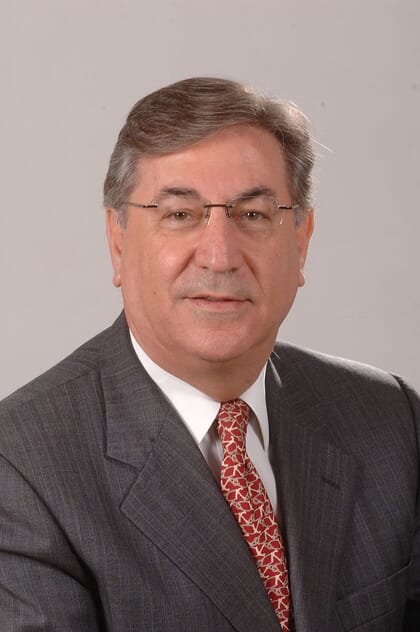 The press conference will take place at 6pm on 27 August at the Corum, Montpellier. During the follow-up reception selected aquaculture products prepared by chef Jacques Pourcel will be on offer and journalists will be able to meet key aquaculture stakeholders from around the world.
The conference follows on from a field trip to the largest research infrastructure dedicated to mariculture in France, in Palavas-les-Flots.