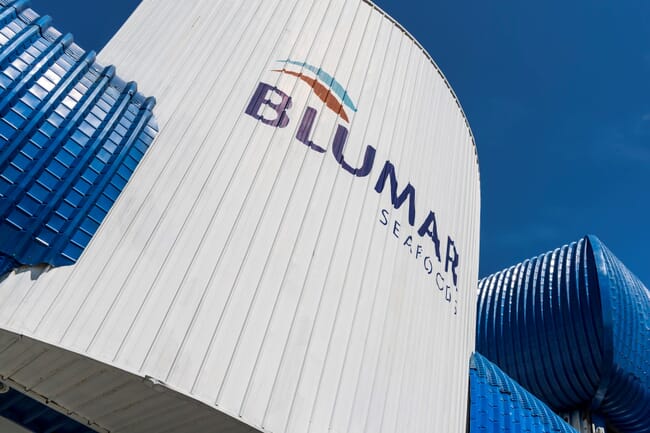 Poor weather has been blamed for the escape of up to 875,144 salmon after 16 of the 18 pens at Blumar's Caicura site, near Seno de Reloncaví, in Los Lagos Region, were sunk.
The fish averaged 3.8 kg and, according to reports from Sernapesca, the cages had been sunk in the storm during the early hours of Saturday morning. Fortunately the 13 operatives who were manning the site were rescued unharmed.
Due to the bad weather the company has not yet been able to assess how many of the fish have escaped and how many have died in the incident. Sernapesca intends to monitor the site and the company to try to remove any dead fish and recapture any escapees.