The tool from the Bergen-based aquaculture analytics company combines geospatial analysis and machine learning models with production data, thus providing farmers with a more holistic view of fish health.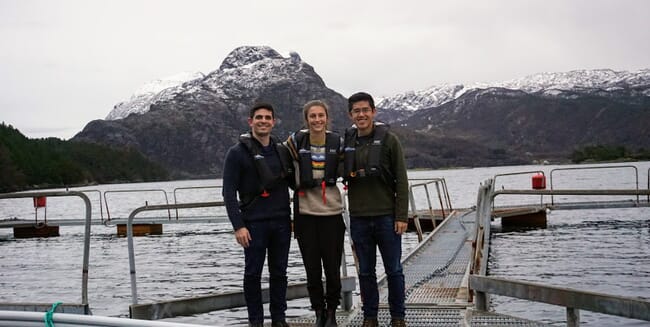 "After two years of development, talking with farmers across the country, we see again and again that they are not getting the full value of all the great work they have done in collecting data," says Manolin CEO Tony Chen. "Our goal is to make it as easy as possible for farmers to not only make tough daily production decisions but also build long-term strategy. Healthier fish mean healthier seas, and that's better for business."
Manolin members access a real-time dashboard to identify sites at risk from pancreas disease (PD) and lice events. By integrating production, health, and environmental data – such as inventory, growth, feed, mortality, treatments, oxygen and salinity – customers gain a comprehensive data archive broken down by site, generation and cage.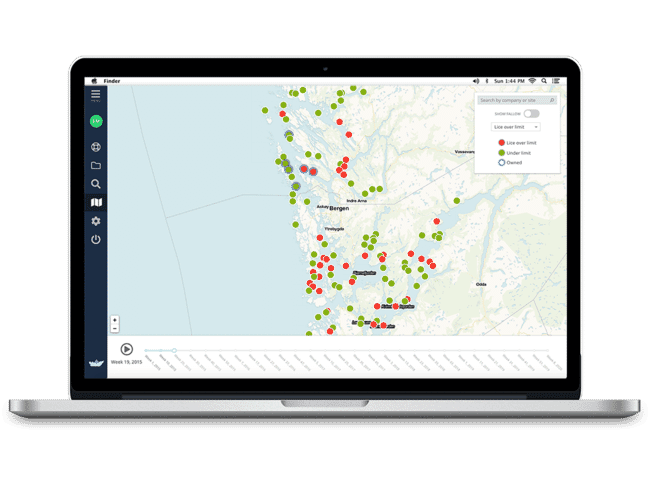 Manolin has been working with a group of producers across the country, integrating with products like Clarify (Searis) and Mercatus (ScaleAq) to help make it easy for farmers to integrate existing data.
Torbjørn Gjelsvik, chairman of Blom Fiskeoppdrett, says: "As an organisation, we're looking not only to identify critical areas of improvement but also to use data as a central point to test and validate business decisions that must be made for our company to maintain its sustainability and success in the long run."
Members also receive custom reports digging deeper into production analysis and industry trends. Current users – covering 42 percent of Norway's salmon farming industry – receive automated email alerts for nearby lice and treatment activity to enable preventive action.
To learn more about Manolin's membership or to book a 15-minute online demo, contact chief operating officer, Natalie Brennan at nat@manolinaqua.com.