According to Malta Today, transcripts of the conservations between Fenech Farrugia and the Spanish tuna giant José Fuentes García, were leaked to El Confidencial. In one conversation she told Fuentes: "I'm in Bulgaria just for you, you have to pay me, because there's a meeting and I'm with the [director] general of Brussels."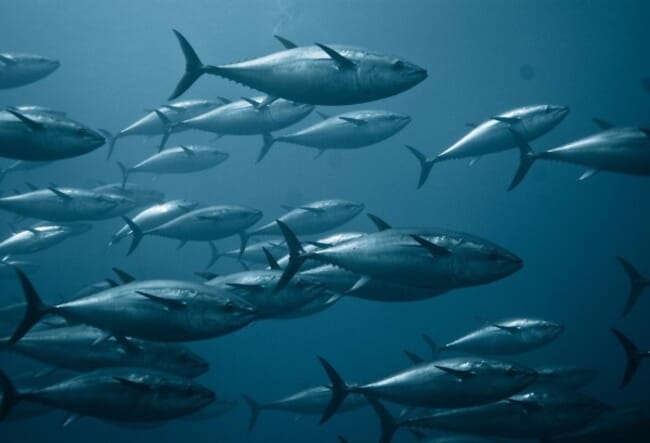 The bluefin tuna fishery is highly regulated, but the investigation suggests that many tonnes of wild-caught fish were sold as originating from Maltese tuna farms – an illegal trade estimated to be worth €25 million a year.
The investigators have alleged that Fenech Farrugia used her influence to allow these wild-caught bluefin to be sold as farmed tuna and then exported to Japan, Spain and the US. She was suspended for her suspected involvement on 12 February.
In a statement, FMAP said it was pleased that "measures taken by the government to undo the international damage being inflicted on Malta's aquaculture industry". Adding that while "everyone should be considered until proven otherwise… there is a pressing need for the industry's reputation to be restored".