Over 150 of Stingray's lice lasers are now in operation and the capacity to build new units should reach 200 a year by 2018.
So explains general manager, John Arne Breivik, at this year's Aqua Nor exhibition in Trondheim.
"It's going full throttle at the moment," he says. "We're currently producing 10-20 units per month," and have 150 operational at the moment, but we want to increase this to 30-40 per month by next year."
"We've managed to settle a large number of deals at this year's Aqua Nor," he adds, "even without a stand."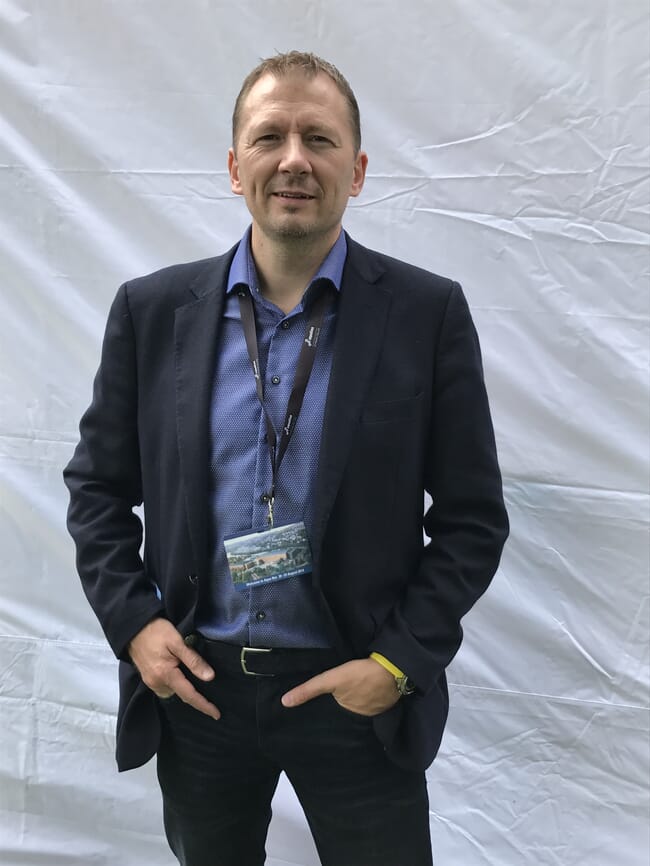 While the current system, which uses precision lasers to shoot lice off salmon as they swim through the cages, is constantly evolving and improving its strike rate, Breivik is about to launch an additional function for the units.
"We've been developing a lice counter that can be integrated into the current units," he explains, " and we'll be launching a Beta-version of the product at a special event in Oslo in October."