"Intertidal" salmon farm faces Covid-related delays
Plans to stock one of the most extraordinary fish farms on the planet have been delayed due to the Covid-19 pandemic.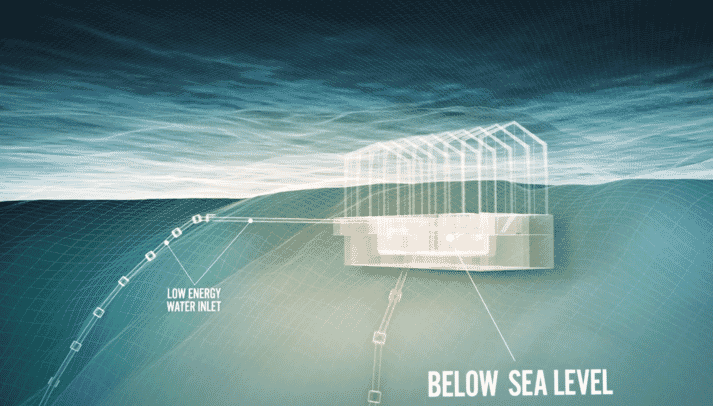 Anfjord Salmon aims to initially produce 1,000 tonnes of Atlantic salmon from a novel intertidal flow-through facility in the Lofoten Islands.
The company was originally planning to start production later this year, but a statement issued this week explains: "The latest Covid-19 response measures from the Norwegian Government, has generated uncertainty concerning the initial schedule of the smolt release. Mandatory quarantine for foreign employees has reduced the capacity at the subcontractor level. Andfjord Salmon aims to ensure the most optimal biology, and has therefore decided to release the smolt during spring 2021."
The company aims to source fjord water from depths of 30 and 160 metres, giving optimal farming conditions all year. The facility has an estimated operating expenses (OPEX) of NOK 34 per kilogram of salmon produced. The pools in which the salmon will be held are located below sea level, and will be filled up with fresh sea water at a rate of 15-17 times a day.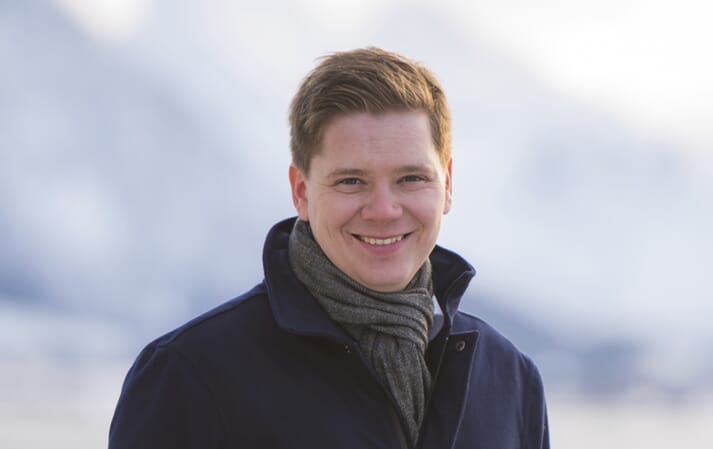 "The economic impact of this decision is minimal. While we could have remained on schedule, we would like to give the smolt best possible living conditions. We will ensure that the completed facility has a sufficient period of testing. Therefore, our overall assessment determines releasing the smolt during spring 2021 as more beneficial. The salmon's welfare is our number one priority. Furthermore, we have also decided to expedite the construction of the salmon farming facility at Kvalnes, as well as the development of phase 2 in Kvalnes, and phase three in Fiskenes and Breivik," reports Martin Rasmussen, CEO of Andfjord Salmon.
When phase two has been completed, Andfjord Salmon will be able to release smolt during wintertime, with water intake at the depth of 160 metres, which ensures optimal winter temperatures for salmon farming. The facility initially does not have this flexibility, with only the 30 metre intake being completed this year.

The company has expedited the process of building phase two of the salmon farming facility at Kvalnes, as well as phase three with the expansion of localities Fiskenes and Breivik. The company's goal is to reach a total production of 70,000 tonnes at locations in Kvalnes, Fiskenes and Breivik, Andøya.