Indonesian government rolls out aquaculture insurance scheme
The Indonesian government is expanding a micro insurance scheme for fish farmers, in order to minimise the risks facing small-scale aquaculture producers.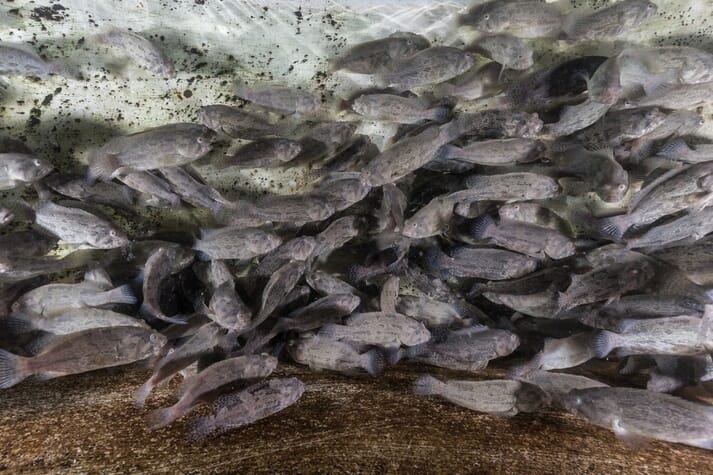 "The protection scheme for fish farming under the aquaculture micro insurance in Indonesia will be expanded next year, not only for fresh water and brackish water fish farming, but also for ocean fish farming," the ministry's Director General of Aquaculture, Slamet Soebjakto is reported to have said on Sunday by Antara News.

New species that can be covered by the government's aquaculture insurance scheme from 2021 include seaweed, grouper, pomfret and white snapper.

"With this aquaculture insurance, farmers would run their business more comfortably and easier to get access to funding for business expansion, hence fish farmers could increase productivity," Soebjakto added.

The government launched the original scheme in 2017 in order to help small-scale fish farmers who were hit by natural disasters or disease outbreaks. The expansion means that ocean-based farmers will also be able to apply to be covered.
As of 2019, the government has paid the insurance premium for 15,026 fish farmers in 25 provinces, covering some 20,836 hectares of ponds for shrimp, milkfish, tilapia and catfish, reports Antara.