The European Research Council (ERC) Advanced Grant awards are funded through the EU and are worth up to €2.5 million, enabling established top researchers to explore their most creative, high-risk ideas, and leading to the creation of jobs including scientific and technical support positions.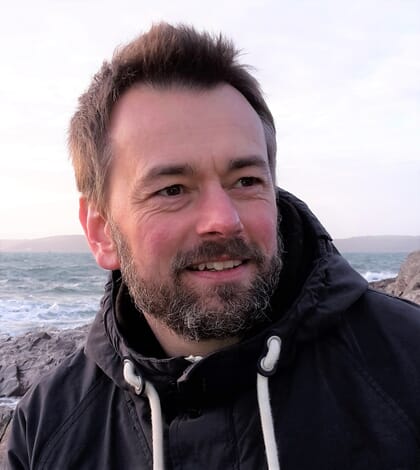 The grant has been awarded to Professor David Sims, a senior research fellow at the MBA and professor at the University of Southampton, with the aim to understand how large, active predators such as sharks and tuna will be affected by climate-driven losses in ocean oxygen that are projected to result in expanding dead zones in some regions.

Prof Sims said: "The award of this major grant is thrilling – it will enable new smart-tag technology to be developed for measuring predator physiology and behaviours in unprecedented detail, which will allow more accurate predictions about how shark and tuna distributions will shift in the face of climate change to aid conservation".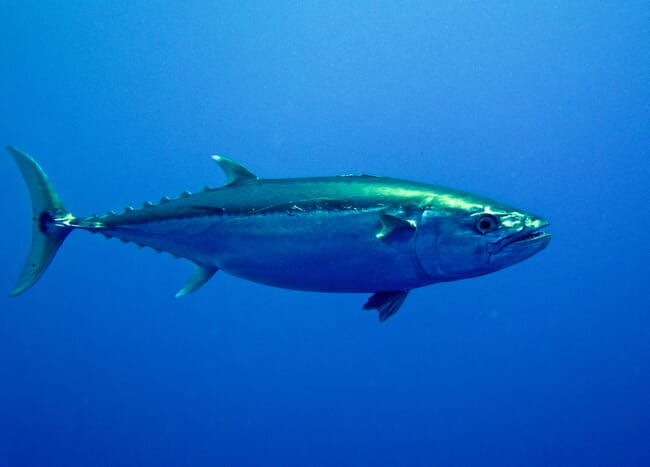 MBA director, Professor Willie Wilson added: "We are very proud of this thoroughly deserved grant to Professor Sims whose world-class shark research programme contributes to our global aspirations. His achievement is extraordinary since the MBA now holds three ERC grants which all help epitomise our standing as the voice of marine biology through research excellence."
President of the ERC, Professor Mauro Ferrari, said: "I am glad to announce a new round of ERC grants that will back cutting-edge, exploratory research, set to help Europe and the world to be better equipped for what the future may hold. That's the role of blue sky research. These senior research stars will cut new ground in a broad range of fields, including the area of health. I wish them all the best in this endeavour and, at this time of crisis, let me pay tribute to the heroic and invaluable work of the scientific community as a whole."
The project covered by the grant is entitled: "OCEAN DEOXYFISH – Ocean deoxygenation effects on threatened top predators: New understanding and predictions from novel bio-logging instruments and data".