The new treatment, which has been developed by Benchmark, was delivered through the company's CleanTreat system - which removes any detectable traces of medicine from treatment water before it is discharged into the ocean - meaning that the treatments had no environmental impact.
Sea lice are one of the industry's biggest disease challenges – last year alone, according to Rabobank, the parasites resulted in a 5 percent contraction in the production of salmon in Norway, equivalent to 70,000 tonnes, or an estimated $500m at current market prices.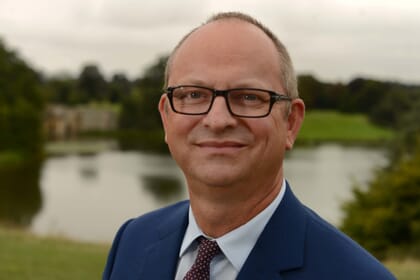 Benchmark believes that the new treatment can achieve worldwide peak sales of £40-50 million and the company will continue field trials in key markets through 2018 and 2019.
Purification
CleanTreat, which delivered the medication, is Benchmark's proprietary purification system, engineered to remove all medicinal components from the treatment water. Following purification by the CleanTreat system, the water is tested to ensure no medicinal particles are detectable before the water is discharged back into the ocean.
The system is the first of its kind to be used in aquaculture and could be used for more than just the delivery of the new treatment. Chemical-based bath treatments that are released into the water are one of the biggest objections to the aquaculture industry and CleanTreat works to solve this environmental challenge. The company is exploring other applications and routes to market for this technology.
Malcolm Pye, CEO of Benchmark, commented: "This is major breakthrough for Benchmark and the salmon industry. The combination of our next generation sea lice treatment, together with CleanTreat represents a transformational change in the battle against one of the industry's greatest challenges, and a big step towards a future where no medicinal residues are discharged directly into the oceans. Given its significance to the industry and interest expressed by our customers, we expect to see substantial demand for the treatment and look forward to providing the treatment more widely upon regulatory approval."