XpertSea allows farmers to track and manage their aquatic populations with greater speed, accuracy and insight than ever before, using artificial intelligence and computer vision to count and size early-stage aquatic organisms such as shrimp larvae and live feed. The XperCount is a smart IoT device that connects to a portal where customers can access data and analytics from any device, anywhere. As of 2017, XpertSea's customers in 48 countries have counted more than 17 billion organisms and uploaded over 100,000 counting and sizing sessions to the data portal.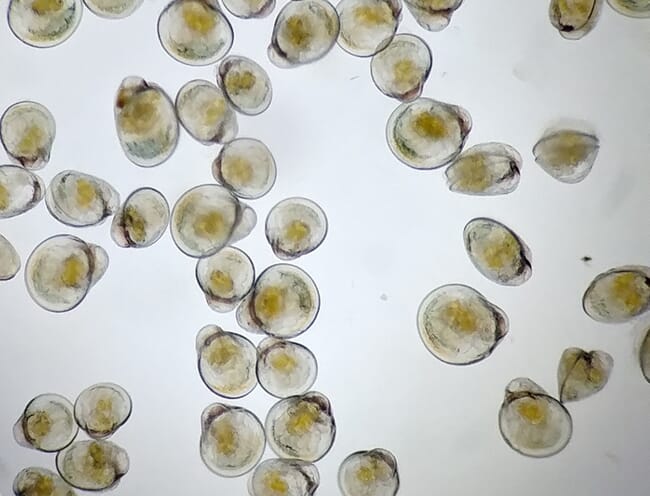 The Series A financing is a co-investment led by Obvious Ventures and Aqua-Spark, as well as Real Ventures, which previously invested in the company's seed round.
"The smartest route to excellent aquaculture and healthy fish is reliable data, which has been sorely missing in the industry to date," explained Mike Velings and Amy Novogratz, co-founders of Aqua-Spark. "Farmers can't make accurate judgments, particularly about feed, if they don't know the number of organisms in the water or distribution size. Aqua-Spark takes an industry-wide approach, meaning we invest across the value chain. XpertSea is the first company with a successful product to focus on smaller organisms suitable for hatcheries, which is where the farming process begins. Their ability to solve production challenges in aquaculture is limitless and makes them a key value-add for our portfolio."
The funding will allow XpertSea to expand its technology offerings and continue to build its team. The company is currently hiring for positions in Quebec City, Montreal and in its international markets.
"This investment will help XpertSea take the guesswork out of aquaculture inventory management, which will drive profits for aquaculture producers and deliver positive environmental returns for our planet," said Valerie Robitaille, CEO and Co-Founder of XpertSea. "Precision aquaculture technology is the key to bringing transparency to transactions and standardising practices across the industry, which benefits everyone along the aquaculture food chain."