Currently raising their first seed fund, Hatch has just welcomed its third cohort of startups. The celebratory launch event was hosted by one of the main sponsors of this year's cohort, the Natural Energy Laboratory of Hawaii (NELHA), which is known as the "NASA of Aquaculture". With a long-standing aquaculture science programme and a pipeline for pristine ocean water reaching depths of 1000 metres, NELHA has become an epicenter for pivotal aquaculture companies, a natural partner for Hatch.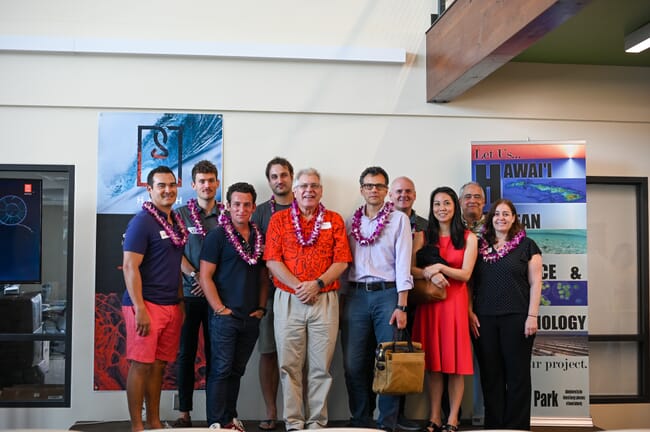 Linda Kapuniai Rosehill, chair of NELHA said: "NELHA is glad to host such a prestigious group of individuals and we are always excited when we can encourage entrepreneurship, that's what the purpose of NELHA is. This falls exactly in the middle of what we are supposed to be doing, supporting entrepreneurial business and encouraging their commercialisation. "
Gregory Barbour, executive director of NELHA, added: "I can't tell you how many people came up to me and said "Wow, that was amazing!" There is so much energy in the room and everybody was very excited to be here."
For their 2019 cohort, HATCH received over 100 applications, ultimately selecting a mix of companies focusing on fields including water analytics hardware and software, biotechnology and nutrition solutions. The selected start-ups encompass a large part of the aquaculture value chain, focused on where Hatch hopes to have the most impact while also seeing a return on their investment.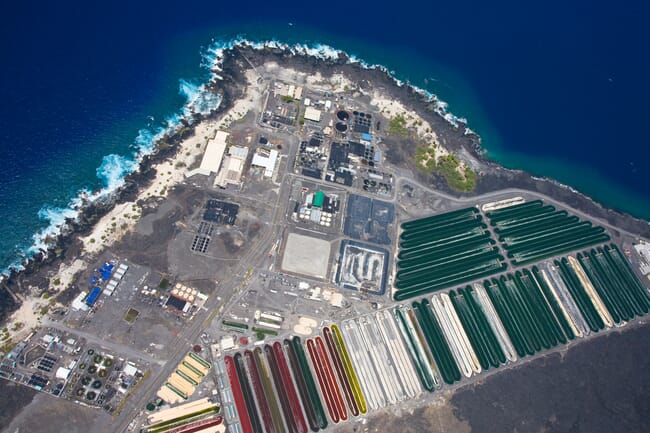 Georg Baunach, managing partner of Hatch, said: "We invest €50,000 in cash and €50,000 in kind into each company, but the real value comes in form of the program. The industry and investor connections, mentorship, the time away from distraction and opportunity to really focus on your business while others are pushing and lifting you up - that is where we make our difference."
In 2018, Hatch invested in 16 other companies in the aquaculture technology space, and while it has yet to mark its first exit, it is still early days for the less-than-two-year-old company.
During his speech, Carsten Krome, co-founder and managing partner at Hatch, mentioned the company's focus on the "singularity of aquaculture", describing a world in which aquaculture reaches such a point of efficiency that all seafood in the world can be sustainably farmed and the industrial fishing pressure on the oceans entirely lifted. The company has declared this singularity their long-term goal.