The funding, which was led by Bluecrow Capital, will be used largely to complete the construction and begin operating the company's state-of-the-art biomarine centre, which includes a hatchery, labs and offices.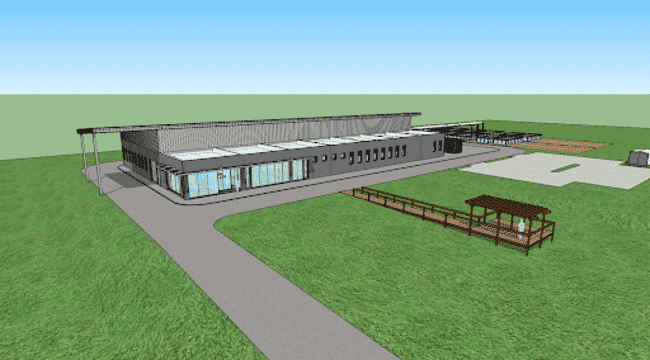 The company, which is based in Nazaré, on the Atlantic coast of central Portugal, has now attracted €7.5 million of investment, including €3.5 million from competitive grants and over €1.5 million from the founders, BlueCrow Capital and an international group of seed investors.

Bernardo Ferreira de Carvalho, founder and CEO of Oceano Fresco, noted: "This is another important step towards our goal of establishing a fully integrated, systematic, scalable and science-based aquaculture operation for the production of superior bivalve species".
BlueCrow Capitalis a bioeconomy-focused venture capital fund. One of its partners, Bernardo Empis Meira, added: "This team is well positioned to soon deliver a quite relevant sustainable food solution".
Oceano Fresco uses cutting-edge tools and a science-based approach to breed and commercialise bivalves, starting with varieties of clam native to Europe. Besides the hatchery and biomarine centre, Oceano Fresco has acquired open-sea concessions for off-shore farming and employs experts in fields ranging from shellfish genetics to commercial plant and animal breeding.
Its integrated business model allows the company to control several key steps in the value chain of clam production, with the final aim of becoming the world leader in the sustainable production of high-value bivalve species.