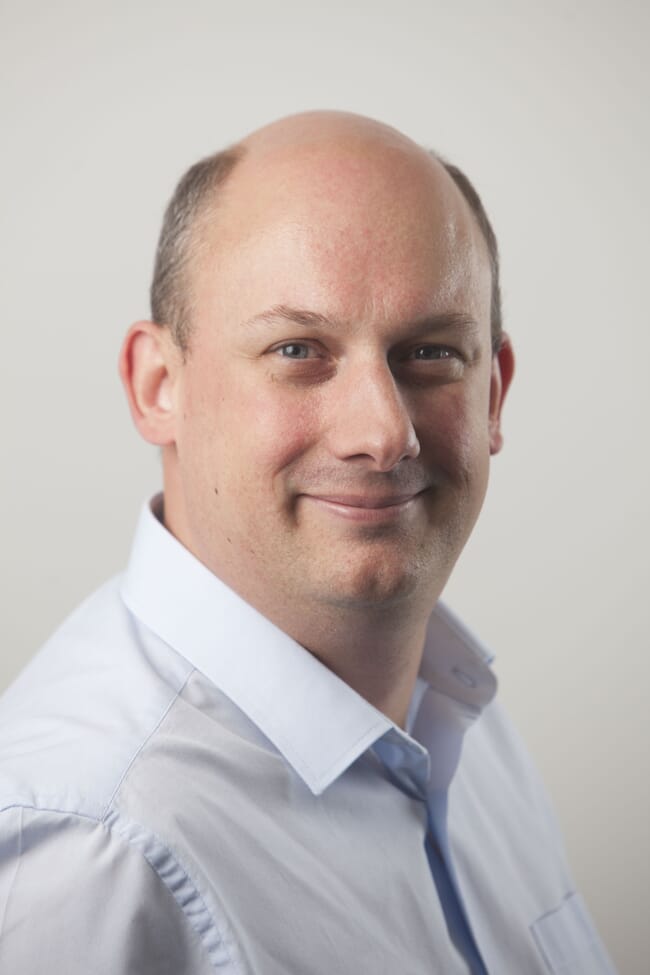 IoT Secure – led by CENSIS, Scotland's innovation centre for sensing, imaging, and IoT technologies – offers cyber security workshops and one-to-one consultations to SMEs and start-ups with an interest in adopting IoT technologies.

Around 40 companies have benefited from the free initiative since it was launched in Spring 2020, with at least 10 invited to take part in the next phase. The scheme will run until March 2024 after securing a funding extension from the Scottish Government.
The programme is open to businesses in the process of developing IoT products or services, or looking to implement IoT devices in their workplace. CENSIS will work with each company to identify their specific opportunities and challenges, as well as provide guidance on the adoption of new processes and advise on additional assistance, such as R&D grants.
Addressing upcoming changes to cyber security regulation will also be a core element of the programme. The recently introduced Product Security and Telecommunications Infrastructure Bill includes a regulatory framework on making smart devices more secure against cyber-attacks.
Cade Wells, business development director at CENSIS, said: "We are grateful to the Scottish Government for extending the IoT Secure programme's funding and enabling us to continue collaborating with our growing network of SMEs and start-ups, including those in the aquaculture sector. Supporting companies with cyber security and resilience remains one of our top priorities, helping them to overcome the growing range of threats presented by hackers.
"We are hoping to make further progress with the programme by showcasing the benefits of integrating IoT technologies within more of the country's key sectors, while also extending our outreach to a more diverse range of businesses."