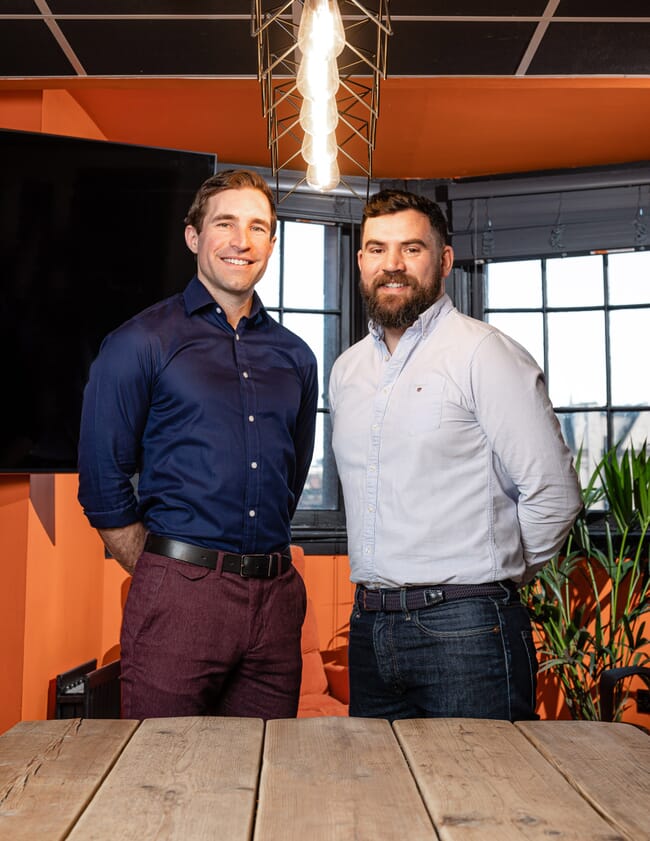 The investment was led by the Scottish National Investment Bank, joined by the University of Strathclyde, Scottish Enterprise, and Dubai-based space and technology investor AzurX, and takes the total amount raised by Krucial to date to more than €7 million.
The company aims to use the funding to accelerate growth in core markets including energy, rail, aquaculture and agriculture in the UK and internationally. Krucial already works with clients in several industries and recently announced it was working with Mowi, the world's largest producer of farm-raised salmon, aiming to continuously monitor key environmental parameters to benefit fish welfare.
Krucial's Connected Seafarm solution, which went live in early May 2023, aims to provide farmers with data on the key parameters for the health and growth of their fish, while alerts can warn of possible algal bloom presence and other indicators of imminent issues. The solution seeks to provide operators with the information they need to take early action, reduce unnecessary site visits and optimize use of resources.
Krucial has also deployed the trial of a second satellite-enabled technology for Mowi alongside the Connected Seafarm: a dashboard that processes and displays satellite imagery for algal bloom monitoring.
"Built on top of our cutting-edge connectivity platform, Connected Seafarm ensures important information keeps flowing and can be depended upon every day. Staff can, at a glance, see where issues are about to occur, react quickly and prevent early warnings from turning into costly issues," said Kevin Quillien, co-founder and chief technology officer at Krucial, in a release from the company.
"The outcome of a successful digitization should be healthier fish, a happier workforce and more efficient operations – thanks to Krucial, these benefits can be brought to any fish farm, no matter how remote," he added.
"This funding is a clear vote of confidence in Krucial's cutting-edge solution – especially given wider macroeconomic conditions. The ambition, potential and performance of Krucial to this point has proven our value to investors, who are backing us to take the next steps towards digitising the planet," commented Allan Cannon, chief executive officer and co-founder of Krucial, in a release from the company.
"We know that tackling the most important issues of our time – from climate change to food security – requires innovative thinking and big ideas. This latest investment will unlock a host of new opportunities both in the UK and internationally in the $400bn enterprise IoT market. While we're a Scottish-based company, we're global in outlook, and are aware of just how excited international partners are by our solution," he added.