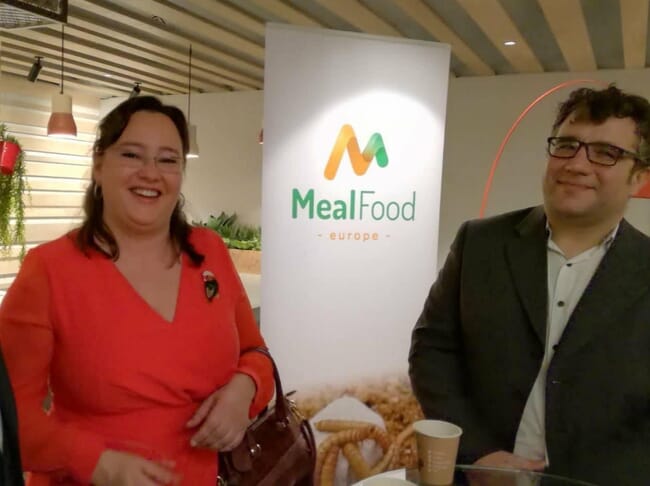 The deal will see Caixa Capital Risc and CDTI acquire a 40 percent interest in the insect producer for an undisclosed amount, although MealFood Europe says that the total value of the projects they are working on is €50 million.
Seventy percent of the Salamancan firm's current mealworm (Tenebrio molitor) production is sold to aquaculture companies and its medium-term target is to scale up production to 15,000 tonnes of mealworm protein a year.
"As the global population continues growing, along with the burgeoning market for animal protein, insects are set to become the world´s most sustainable source of protein of the future," said Adriana Casillas, co-founder and CEO of MealFood Europe.