So argues Beyhan De Jong, seafood analyst at Rabobank, whose latest report on the insect sector suggests that rise of insect production – in particular for aquafeeds – is set to continue apace.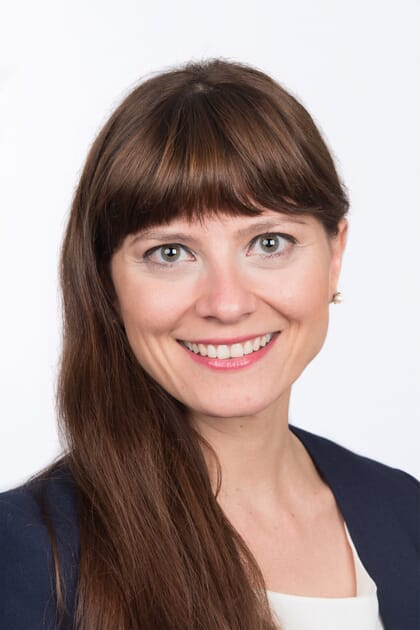 De Jong notes that investment is helping to drive the growth of the sector, with companies producing black soldier fly (BSF) – such as UK-based AgriProtein, the Dutch firm Protix, and the French company InnovaFeed – as well as Ynsect in France (which produces mealworm) receiving some of the largest investments of 2018.

"These companies stand out through their business models, based on, for example, establishing partnerships with players from different links in the value chain or rapid geographical and product suite expansion. The partnerships range from JVs with engineering companies for processing to cooperation with leading supermarkets to sell insect-fed animal protein products. Some of these companies also report that they've already pre-sold future production volumes," explains De Jong.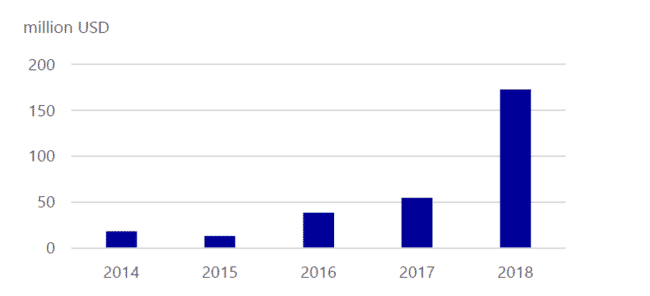 Although only a few thousand tonnes of insect protein are currently produced in Europe, notes De Jong, the International Platform of Insects for Feed and Food expects this to reach 1.2 million tonnes by 2025 – with a number of major production plants due to come online in the meantime.

In order to become more than a niche player in the aquafeed market, however, De Jong observes: "producers need to upscale to meet the continuous demand for insect proteins, and to reduce production costs in order for insects to compete with fishmeal and other alternatives. However, the extra functionality insect proteins can offer seafood products (such as the fact that it decreases the dependency on marine ingredients, or its nutritional benefits) can justify higher prices – if insect protein production with the right functionality is achieved at stable and larger volumes."
She notes that, as well as improved access to capital, insect production "could grow even faster if regulatory barriers were removed", with EU insect production being complicated by the fact that separate EU regulation applies when producing and marketing insects as food or as feed, while the feed required to rear the insects themselves falls in yet another regulatory category.
"As of July 2017, EU regulations allow insect proteins to be incorporated in aquafeed formula. The industry expects that insect proteins will also be authorised for use in pig and poultry feed by mid-2019. The industry's other expectation for the next two years is that the scope of permitted feed grade substrates will expand. It is hard to assess when these reforms will make it into legislation, but when they do, we expect insect production to grow at an even faster pace," she concludes.