The first day of the conference will be dedicated to training in welfare, the responsible use of therapeutants and prevention strategies.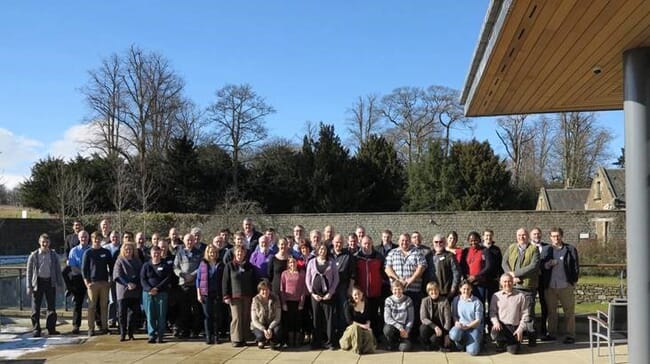 Speakers have not been announced yet, but the event organisers promise that all "have a proven track record securing welfare in farmed animals - academia, producers organisations to pharmaceutical companies - we are really excited to see how the sessions can stimulate discussions and further future collaborations amongst the stakeholders – it's going to be an energising day!"
The second day opens with a session dedicated on ornamental fish, followed by the clinical club, which is set to include a number of talks by fish health experts, as well as plans to allow FVS members to present work they've done in the field.
The last session of the second day will feature three talks on refinement in regulated procedures and husbandry for lab animals.
The event will take place at the MacDonald Houston House Hotel, near Uphall.