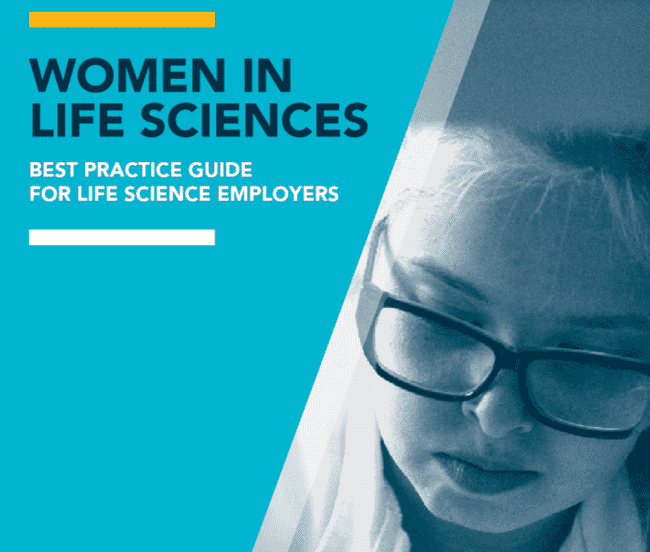 As Equate director, Talat Yaqoob, explains in the foreword: "Despite there being a higher number of women graduating from life science subjects, these numbers are not reflected in the workplace, and the proportion of women decreases significantly the higher up an organisation we go, particularly within academia."
"This publication is an opportunity to reflect on good practice occurring across the life sciences in universities, colleges, research institutes and organisations. However, it goes beyond merely case studies of good practice and invites employers and leaders in the sector to consider what more can be done to create truly inclusive and equal workplaces.
"We hope this guide engages more people in our national work and offers a chance to pause, reflect and go further to make the life science sector a STEM leader."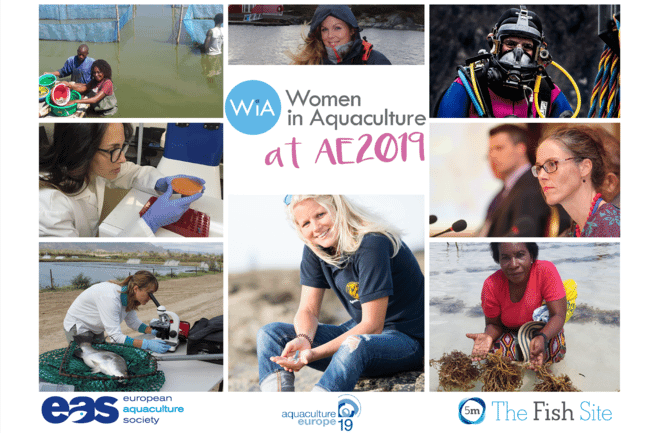 The Fish Site's pilot mentoring programme is part of its Women in Aquaculture initiative and made 15 mentee places available for applicants from any country, stage of career or aquaculture specialism. Having been matched with an established aquaculture professional, they are currently taking part in a programme that involves 8-10 developmental mentoring sessions over a 12-month period.
Give the positive feedback received to date The Fish Site intends to run the programme again in 2020 with a wider reach, but in the meantime we are looking forward to our next Women in Aquaculture event, which is a seminar organised jointly with the European Aquaculture Society at AE2019 in Berlin.