Sponsor message
New 100% online training course from FishVet Group and Benchmark Knowledge Services on The Health and Welfare of Atlantic Salmon
Fire leads to mass fish farm escapes
A fire at one of Mowi's farms in British Columbia has led to the escape of 21,000 farmed Atlantic salmon.
The cause of the fire, which took place at a site off Robertson Island, remains unclear but Mowi has pledged to undertake a full investigation to determine the incident's root cause.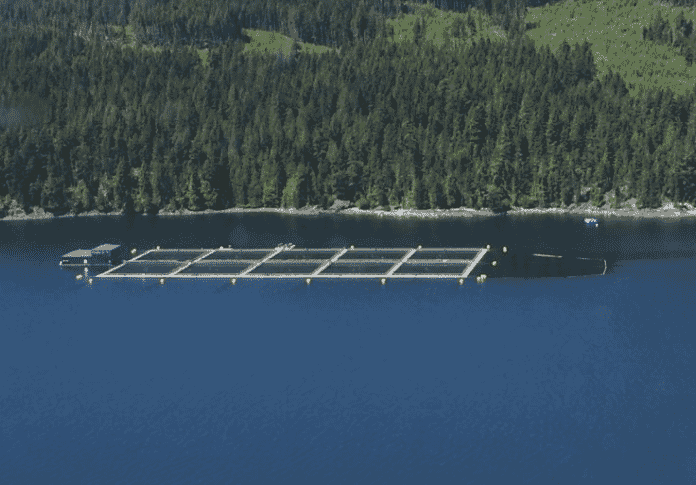 "While it has not been confirmed this was an electrical fire, to ensure every possibility is being considered we will simultaneously be conducting a full review of the electrical systems on all our farms. This farm's electrical system was installed just two years ago," said the company in a statement.

The company says that it is speaking with local First Nations, Canada's Department of Fisheries and Oceans (DFO) and BC authorities "to collaborate on (and fund) monitoring for and capture of any escaped salmon going up streams on BC's coast and surveying for any juvenile Atlantics in coming years."
"Judging by the number of sea lions congregating near the involved farm it is likely many have already been eaten by predators. That said, we take our responsibility to prevent any impacts seriously, and will take every reasonable action to do so," they added.
The Health and Welfare of Atlantic Salmon course
It is vital that fish farm operatives who are responsible for farmed fish are trained in their health and welfare. This will help to ensure that fish are free from disease and suffering whilst at the same time promote good productivity and comply with legislation.
Find out more
Thankfully for Mowi, the farm had largely been harvested before the incident was discovered on 21 December.