A recent case study in the Egyptian Journal of Aquatic Research has documented the economic opportunities and production challenges of cage aquaculture in Zambia. The study, which combined producer perspectives and government data, took a snapshot of the cage aquaculture industry on Lake Kariba in 2018. Researchers found that producers struggled to source quality fish seed, making it difficult for them to predict yields. Obtaining quality fish feed was another challenge for producers – with some reporting that feed was their largest production expenditure per annum.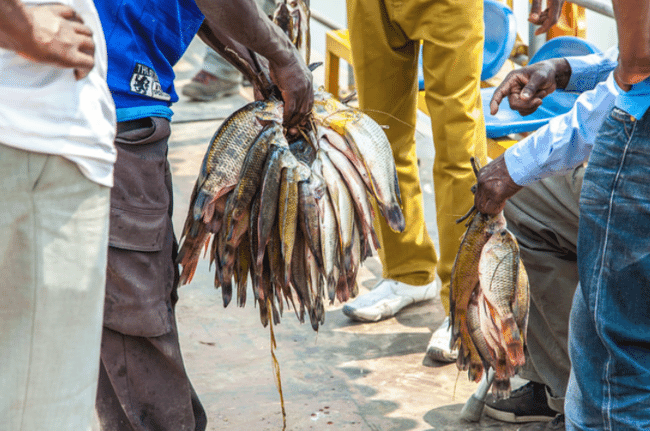 Though these challenges made it difficult for producers to expand their operations and reach economies of scale, the researchers believed that expansion was possible. In their view, the challenges could be addressed through key investments in production inputs. They also stressed that increased aquaculture production should be done sustainably – ensuring the long-term stability of the sector and alleviating pressure on Zambia's natural fisheries.
Zambia's aquaculture industry
Zambia is an ideal candidate for aquaculture expansion, and the industry is growing fast. The country has numerous natural water resources that can support cage production. Aquaculture's potential to improve food security and create stable jobs can make the nation healthier and wealthier. Increasing aquaculture production can also reduce pressure on Zambia's natural fisheries. As of 2018, Zambia is the sixth largest producer of farmed fish in Africa and is the leading producer of tilapia in southern Africa.

On Lake Kariba, tilapia farming took off in the 1990s. The species has a strong market demand, is fast growing and can thrive in multiple production systems. The number of farms on Lake Kariba has increased, but researchers and policy makers don't have extensive information on their prospects or recurring challenges.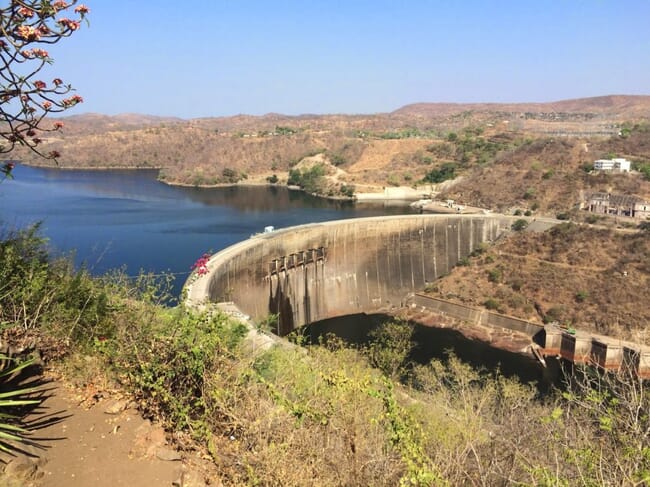 The study
In order to assess the challenges and opportunities facing producers, the research team conducted multiple field interviews and observations with the producers working on Lake Kariba. They also had access to data from Zambia's Department of Fisheries.
The team sent out two semi-structured questionnaires. The first one targeted cage aquaculture producers and focused on their perspectives of industry challenges and opportunities. The second questionnaire was geared towards feed manufacture companies. It focused on feed production, production capacity and the challenges the industry faced. The questionnaires were completed 80 percent of the district's producers and had full participation from the district's feed sector.
Initial results
All of the cage aquaculture operations in the region were growing Nile tilapia (Oreochromis niloticus). Questionnaire data showed that all the production sites were less than 10 years old (as of 2018).
Stocking densities were highly variable, but the average ranged from 53 to 160 fingerlings per cubic metre. This was lower than reported stocking densities for farms in the Lake Victoria region, which came in at 60 to 350 fingerlings per cubic metre. The research team felt that the variety of stocking densities could be attributed to multiple production factors – like the size of the fish, water conditions and the farmer's financial resources.
The researchers learned that 60 percent of the farms obtained their seed from the same company. Though responses indicated that producers felt the seed was fit for purpose, they also reported that the supply was inadequate.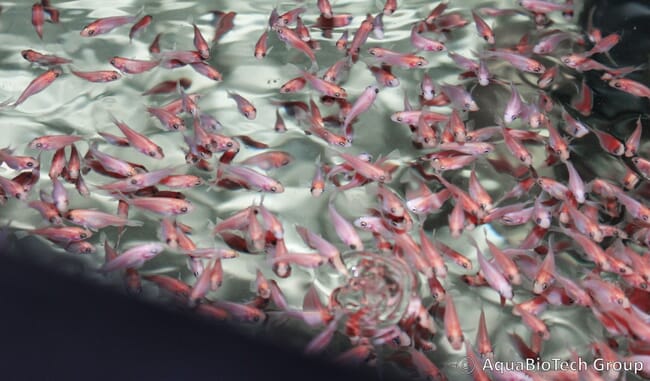 Most of the producers fed their fish three times a day at 3 to 5 percent live body weight. Producers reported difficulty in estimating the correct amount of feed, leading to inconsistencies over the course of the production cycle.
Though cage aquaculture producers often contend with natural predation and theft, this wasn't reported as a major challenge for operations on Lake Kariba.
Key conclusions
The researchers identified multiple factors that could impede the industry's growth. For small-scale producers in the region, up-front costs can be prohibitive. Many tilapia farmers couldn't afford investments in feeding or harvesting equipment. The permitting process and environmental impact assessments were identified as barriers to entry and growth. Though some producers were able to rent equipment from larger enterprises, smaller producers were left at a disadvantage.
The lack of low-cost and readily available raw materials was another challenge. Feed producers reported difficulty sourcing micronutrients like vitamins and good quality fishmeal, leading to inconsistencies in finished aquafeeds. The two feed mills in the region also operated below maximum capacity, producing 50 to 100 tonnes of feed per day, despite being able to make twice that amount. From the producers' perspective, feed represented their biggest production cost. Increasing feed capacity and quality could be a crucial step in strengthening the region's aquaculture ventures.
Sourcing quality tilapia seed is another hurdle. The fingerling and seed operations in the region can't meet local demand. This can impact breeding programmes and makes it difficult for producers to forecast their yields.
The research team stressed that there was still huge potential in the region. In their conclusion, they stated that these hurdles could be addressed through strategic investment. However, they added, until these underlying challenges are addressed, Zambia's aquaculture industry will remain small – despite the country's ability to be a top producer.
Read the full review in the Egyptian Journal of Aquatic Research.