Dunn had led BCSFA's five-person team for the past four years. Beginning May 1st, he will replace Ian Roberts, Marine Harvest Canada's director of public affairs, who announced his transfer to Marine Harvest Scotland's operations earlier this month.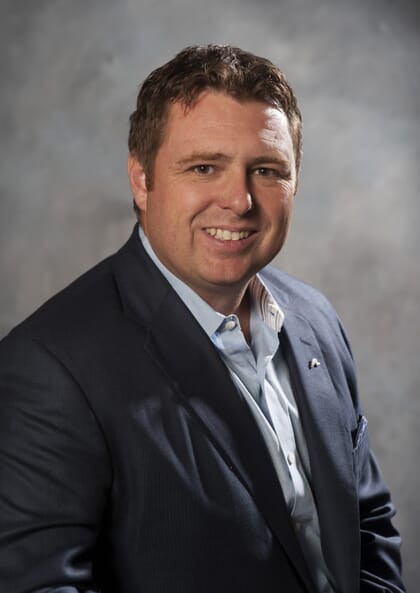 "The past four years with the BCSFA has been an incredible experience and introduced me to the talented women and men working in B.C. and the global seafood sector," says Dunn. "This experience has led me to want to become involved on a deeper level, and I'm excited to join Marine Harvest. I can't thank the board of directors enough for their guidance, leadership and support."
A search for BCSFA's executive director position will begin immediately.