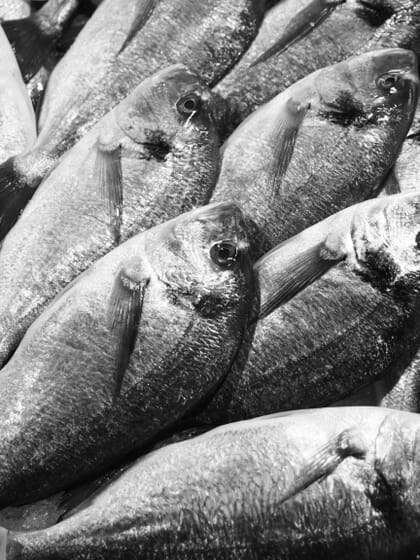 Aquaculture currently accounts for about 20 percent of EU seafood production volumes, a figure that is relatively stagnant, while the fishing fleet's economic performance has improved significantly, registering record-high profits of €770 million in 2014. Average salaries and labour productivity have also increased, generating positive impact on many European coastal communities, but 68 percent of the seafood consumed in the EU is currently imported. To close the gap between how much capture fisheries can sustainably produce and the demand for consumption, the CFP sets as one of its key components the boosting of the EU aquaculture industry.
The European aquaculture sector, largely dominated by SMEs or micro-enterprises in coastal and rural areas, directly employs about 85,000 people. Since the publication of the 2013 Strategic Guidelines on the sustainable development of European aquaculture, the Commission has been working closely with Member States to address the barriers hampering the development of the sector, while launching a number of campaigns to promote sustainable and competitive fish farming. However, regional and local actors have an important role to play in the implementation of EU rules and the promotion of local high-quality seafood production.
This international symposium provides an opportunity for experts, government agencies, seafood industry representatives and other key stakeholders to discuss the latest developments regarding the Common Fisheries Policy, the sustainable management of fisheries and the possible growth of the EU aquaculture industry.