The competition, which closes on 13 August, encourages amateur and professional photographers to submit pictures that best encapsulate Britain's enduring connection with the sea, to celebrate the nation's proud maritime heritage and our reliance on seafarers.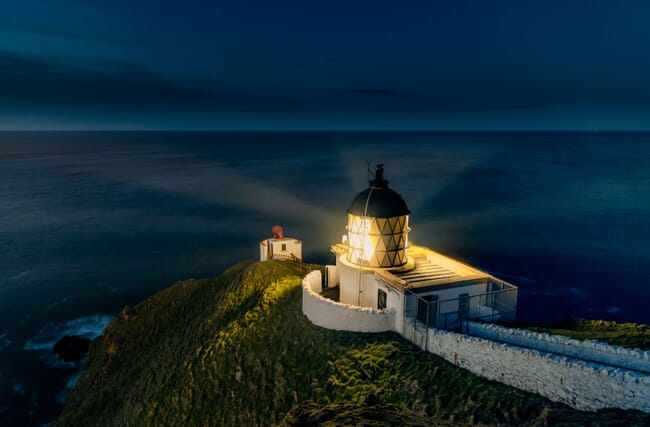 The Shipwrecked Mariners' Society, now 179 years old, is on the lookout for images including ships and wrecks, seascapes, industry and leisure for its sixth annual photography competition, sponsored by the Fishmongers' Company and supported by Nautilus International.
The competition's prestigious judging panel includes experts from the Sunday Times and Amateur Photographer Magazine, alongside the charity's Chief Executive, Captain Justin Osmond. The overall winner of the competition will be presented with a voucher for photographic equipment.
Captain Osmond said: "The contribution of the sea and the maritime industry to the history and life of the UK cannot be underestimated. We are still tremendously reliant on seafarers to supply us with food, clothing, fuel and other essential goods so that we can carry on leading the lives we do.
"The UK has always had a close relationship with the sea and the beauty of this competition is that we get to see what it means to different people throughout the nation – whether it relates to work or recreation."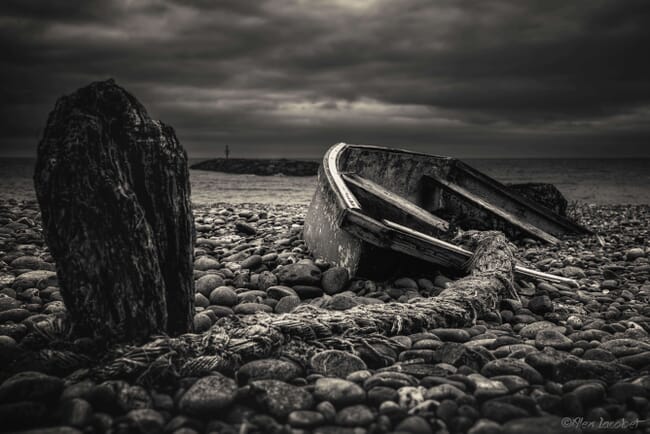 The charity provides financial assistance to fishermen, mariners and their dependents who are suffering hardship, whether due to accident, ill health, unemployment or in retirement after a life spent working at sea. In the last year the charity received 560 new applications for assistance and distributed £1.4 million in over 2,000 cases of need.
To enter the competition, for full terms and conditions and for more information about the work of the society, visit www.shipwreckedmariners.org.uk, www.facebook.com/shipwreckedmariners or @ShipwreckedSoc.