So concluded a team of researchers based at Kafrelsheikh University, in Egypt, who have just published the results of their trials in Aquaculture Nutrition.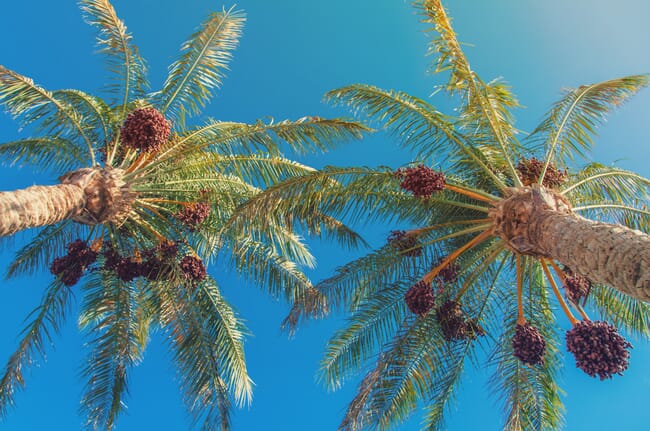 The researchers prepared five diets – one control and the others including date palm seed meal (DSM), that had been fermented with Aspergillus oryzae(ASP) at 50, 100, 150 and 200 g/kg diet respectively. These were fed to Nile tilapia (26.93 ± 0.01 g) for 8 weeks.
They noted that "fermented DSM significantly affected the final weight, weight gain and specific growth rate in a dose‐dependent manner (p = .001) with insignificant differences in feed conversion ratio (p > .05)."
Dietary fermented DSM also significantly increased the lipase, amylase and protease activities (p = .008, p = .001 and p = .01, respectively) and the Hb, RBCs and WBCs (p = .001, p = .005, and p = .009, respectively).
"Based on the polynomial regression analysis, the inclusion of fermented DSM at 103.3–164.8 g/kg diet can be used effectively in tilapia diets for improving the growth, digestion activity and immune response," they conclude.
The study was published under the title, "Evaluation of fermented date palm seed meal with Aspergillus oryzaeon the growth, digestion capacity and immune response of Nile tilapia (Oreochromis niloticus)", in the latest issue of Aquaculture Nutrition.