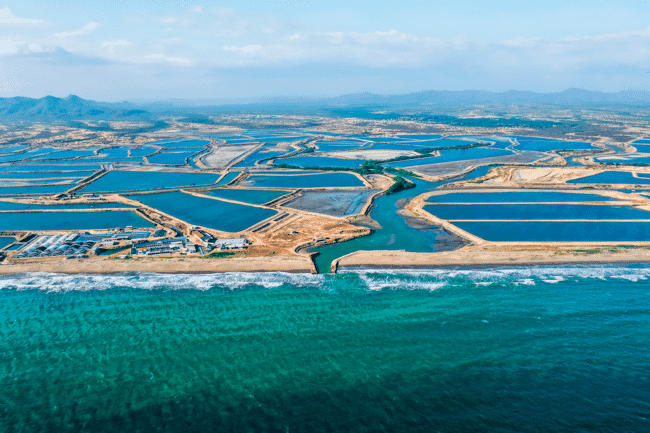 Most recently, on May 19, a gang stole a shrimp farming boat in the Punta de Piedra sector of the Gulf of Guayaquil, shooting the operator. The victim survived the attack and the CNA immediately contacted the Coast Guard to search for the criminals, but they have so far had no success.

According to the CNA, this year alone there have officially been 48 criminal incidents involving the shrimp sector in the provinces of Guayas and El Oro, leaving 31 people injured. However, the trade body adds that the real figure could be three times higher, with many victims unwilling to denounce the criminals for fear of reprisals.
José Antonio Camposano, executive president of the CNA, denounced the attackers and said that the trade body is working with the police and navy to concentrate their efforts in areas such as kilometre 26 of the Naranjal road, the Gulf of Guayaquil (Puerto Roma and Punta Piedra) and the Jambelí Archipelago.
Compared to the same period last year, theft from production units has increased by 35 percent, feed theft by 100 percent and the number of injured has doubled, according to the CNA.