It is an indisputable fact that the surge of the novel coronavirus around the globe has changed so many aspects of our lives. However, in Kenya at least, it is also serving as a wake-up call to our production structures and exposing the grim effects of dependence on imports, especially in the food sector. While the world has been reduced to survival mode, the Kenyan aquaculture sector is seeing a revelation that only times and circumstances such as we are in now could have brought to light.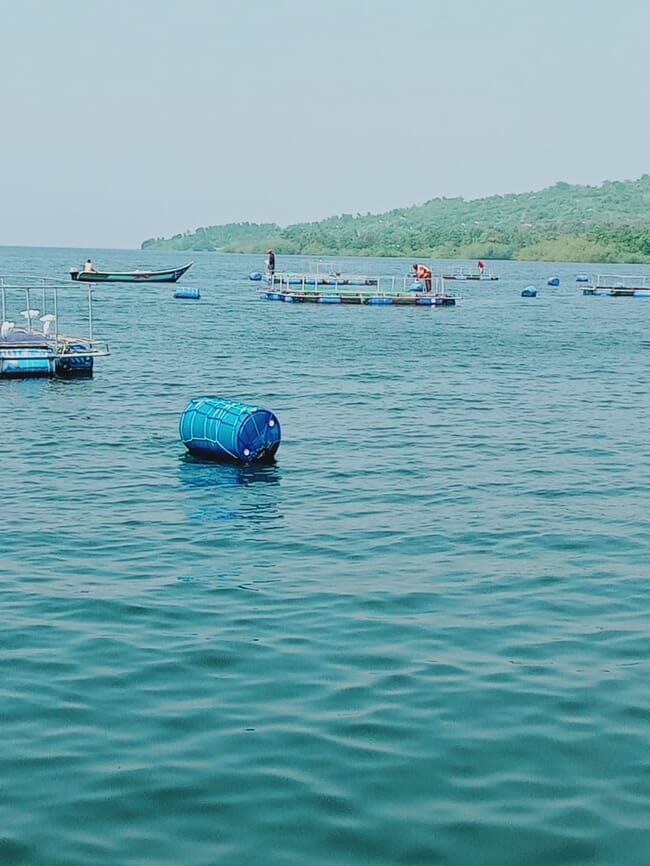 Kenyan aquaculture has long been characterised by low production, high local demand and the necessity of fish imports. It is said that the truth is relative and that a narrative, when told over and over again, despite its credence, becomes the truth. The Brazilian lyricist, Paulo Coelho often said that we can never lie to ourselves, and that is exactly what the Kenyan fish sector is currently seeing in the wake of the restrictions imposed by governments due to COVID-19.

It is true the aquaculture sector in Kenya has had its challenges over the past decades and that the production cannot yet meet domestic fish demand. However, the collective efforts of the dedicated small-scale and large-scale fish farmers – groups like FoodTechAfrica, Farm Africa/KMAP, the Aquaculture Association of Kenya (AAK) – as well as the government, through the ministry of agriculture and the state department of fisheries and research institutes such as KMFRI, have made significant impacts in the sector.
Futile effort?
According to statistics, aquaculture production in Kenya hit its peak in 2014, with an annual production of 24,096 tonnes – which was impressive given that this figure was as low as 4,000 tonnes just six years before that. However, since 2014 production has significantly fallen, despite an increase in demand and an increase in the country's per capita consumption of fish. One has to wonder: what is the problem? And here are my thoughts:
The cost of fish production in Kenya is still relatively high as there are no subsidies on major inputs such as feed and seed.
Imported fish is significantly cheaper than the locally produced fish and therefore creating unhealthy competition in the market.
In a market that is cost-driven, and characterised by the low-income Kenyans in pursuit of cheap source of proteins, quality had been overlooked in favour of the low prices of imported fish.
As a result of these factors, Kenyan fish farmers had been forced to explore other markets, mostly high-end hotels that still valued the high quality product and could pay for it; sell their fish at prices way below their production costs; or cut down on their production levels so as to have manageable harvests that they could supply to the few hotels willing to buy.
In short, the Kenyan fish farmer did his best to bypass the local market, as it was flooded with cheap, imported fish.
The current situation
Higher fish prices are being recorded in all major Kenyan fish markets. So far, there have been no complaints of the supply not meeting the demand. However, the restriction of movement and other safety measures among Kenyans could mean that the demand is not at its highest and so easy to meet.
There has also been a drastic change in consumer preferences among the fish in the market as the imports were mainly from regions that were worst hit by COVID-19. It is quite clear that there is now a stigma attached to fish from countries such as China.
What happens next...
With countries imposing unprecedented measures to slow down the spread of the deadly virus, many people are probably wondering what the new normal might look like when the pandemic passes. The Kenyan aquaculture sector is no exception.
It might work in favour of Kenyan fish farmers, who hope that their fish will remain in demand locally even after the pandemic has passed. This should act as a call to beef up local production and straighten the entire value chain to ensure sustainability – as the goal of aquaculture has always been that of ensuring food security.
When possible, we must all be ready to feed ourselves!