Sponsor message
New 100% online training course from FishVet Group and Benchmark Knowledge Services on The Health and Welfare of Atlantic Salmon
Cooke set for several land-based farms
AKVA has signed a deal to produce "several larger land based smolt projects" for Cooke Aquaculture.
AKVA's land-based subsidiary released a statement today revealing the bare bones of the deal with the North American-headquartered firm.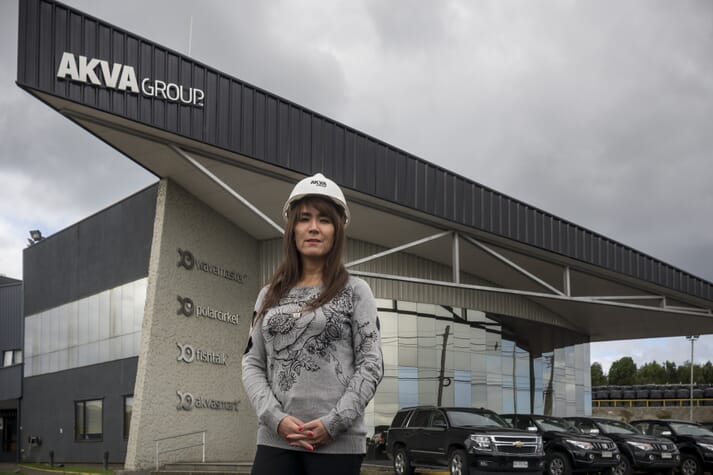 The first of these projected projects will be in Chile, with the exact terms set to be finalised next month, while the deliveries of the land-based systems are forecast to occur between Q4 2019 and Q4 2021.
Cooke Aquaculture currently produces salmon in Canada, Scotland, the US and Chile.
The Health and Welfare of Atlantic Salmon course
It is vital that fish farm operatives who are responsible for farmed fish are trained in their health and welfare. This will help to ensure that fish are free from disease and suffering whilst at the same time promote good productivity and comply with legislation.
Find out more