Norwegian company Nessco AS has been chosen as supplier of compressor systems to the facility, which holds 3,500 cubic metres and can store 250 tonnes of fish. The design aims to produce post-smolt up to one kilogram, using the closed cage technology to protect the fish during the early marine phase.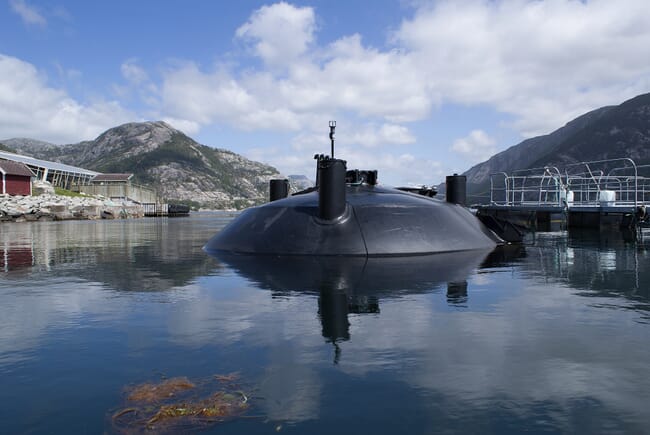 Nessco will supply compressors, air dryers, pressure tanks and filter systems that will provide valve control and catch dead fish. Nessco will also deliver a blower that will be utilised to empty the globe for fish and transfer it to a wellboat.
"We deliver some of the market's most energy efficient air compressors and we understand that this has been a deciding factor when choosing the supplier. This is easy to understand when the FishGLOBE concept is developed with a view to make the fish farming industry more sustainable, profitable and with even better fish welfare. We are therefore very proud to be chosen as supplier to this groundbreaking project," says Christian Ness, managing director of Nessco.
Nessco will provide the compressed air systems as a subcontractor to Sandnes-based company Icon Systems AS, who is responsible for project management and in charge of procurement and installation of all technical equipment in the globe, plus delivery of control system, instrumentation and electronics.
Nessco will deliver the equipment to Stathelle in Telenmark, where the FishGLOBE v5 facility is being built by Uponor Infra.
After construction work at FishGLOBE v5 is completed, the globe will be towed to Stavanger for installation of technical equipment. It will afterwards be towed to Oanes where the closed cage will be tested prior to the first full launch of smolt will be conducted in October, in the sea approximately 100 metres from shore in Lysefjorden.