The new tool is based on flushing the salmon with with ambient temperature sea water to remove the lice and will be deployed in Chile from July.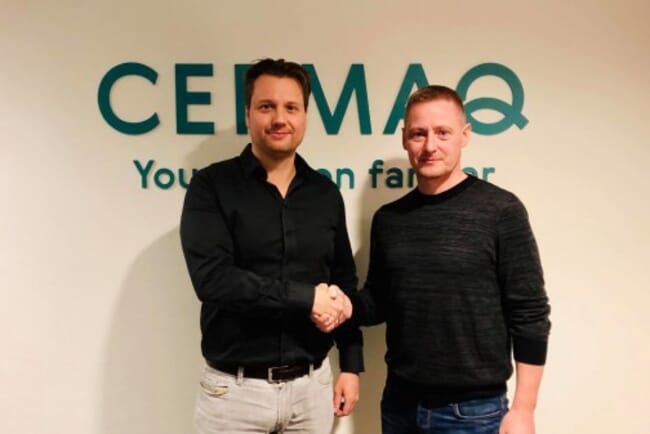 The new delousing tool, which has been developed by Faroese firm Sea Farm Innovations (SFI), is built around their patented flushing system, which gently removes the sea lice from the salmon and simultaneously collects the sea lice so it can be filtered from the water. The treatment itself only last for approximately 0.2 seconds per fish and is effective against both mobile and adult lice.
"We know that the sea lice situation in Chile is challenging, and we need to expand our toolbox to remain [in] control," says Harald Takle, Cermaq's R&D manager.
"We think SFI have come up with a very interesting concept that safeguards the welfare of the fish and at the same time is both flexible and easy to operate. We are cooperating closely with SFI, combining their entrepreneurial approach and competence with our experience to adapt the technology to ensure an optimal effect against sea lice in Chile. For safe implementation, we will use Cermaq's fish welfare scoring system and highly dedicated personnel. If successful here, we will share this knowledge with the industry in Chile and our operations in Canada and Norway," says Dr Takle.
The delousing system can treat all fish sizes, has a high treatment capacity, is easy to operate and can be installed on multiple boat types.
Javier Herrera, Sea Water Director for Cermaq Chile, is eager to start using the new delousing system.
"We are looking forward to deploy the new tool. This system will enable us to delouse our fish gently and hopefully with high treatment efficiency, says Mr. Herrera. We are going to use the SFI system on our sea sites in both Region 10 and in Region 11," he says.