The development will allow customers to ascertain, using a QI code, comprehensive information about each individual salmon portion.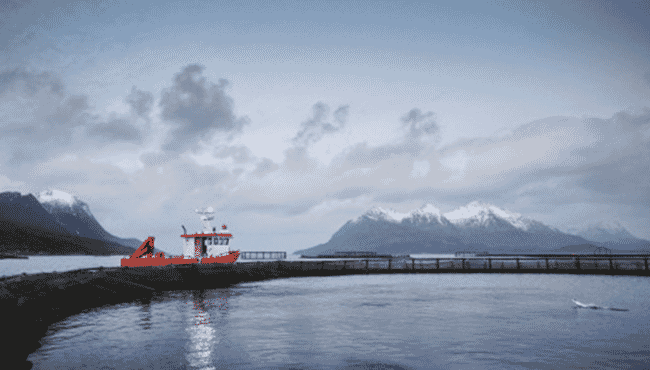 Information will include its origin, when it was hatched, which fresh water facility it came from, how big it was when it was transferred to seawater, at which sea water facility it has been farmed, as well as health and welfare information such as which vaccinations it has received, what it has been fed, and when it was harvested.

Consumers are becoming increasingly aware of the origin of the food they eat. At the same time, there is an increasing concern whether the food is safe to eat and if it has been produced in a sustainable way. The initiative is first being rolled out on the French market.
"This is a new and exciting project, which puts a larger emphasis on transparency and traceability in all parts of our value chain. This is something we as a company are very focused on, but also something we see that consumers want and expect," says Brede Løfsgaard, sales director at Cermaq Norway.
Labeyrie, leading brand of smoked salmon in France, has now launched its new traceability system for two of its Norwegian smoked salmon products, giving the consumers the opportunity to access all important information regarding the whole production chain of the salmon they are purchasing by using blockchain technology.
By scanning the QR code which will be available on the product packaging with a mobile device such as a phone or tablet, consumers can open the dedicated application that displays information about the salmon, from egg to store.
"This project contributes to reassuring French consumers that the salmon they are purchasing has been farmed in a responsible and sustainable way, is healthy and nutritious, and comes from the beautiful, cold and crisp waters north of the Arctic Circle," adds Løfsgaard.