"Originally I was going to be focused on the leafy green side of things," Tanner Stewart, founder and CEO of Stewart Farms in New Brunswick, told CBC radio this week. "In early 2018, as I watched the medical cannabis market unfold across Canada, I really saw a gap for using the same principles that I was operating on in the food side of things – of sustainable, herbicide- pesticide-free, organically-driven cannabis products."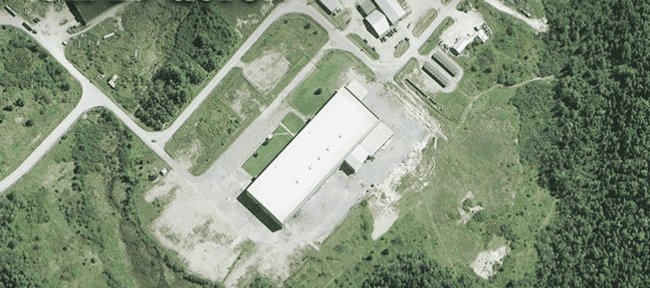 His basic outline – to establish a vertical aquaponics farm capable of producing 200,000 kg of tilapia a year – remains the same, but this will be coupled with the production of "12,000 kg of organic medical grade cannabis" a year by 2021.
The farm is going to be located in the town of St Stephen and Tanner told the radio programme that he intends to complete phase 1 of the project – which involves getting a licence to grow the cannabis – by June. This will require the renovation of 7,000 square feet of the 100,000 square foot warehouse that they will use to house the farm.
"We hope to have our licence to cultivate by mid to late this year and our licence to sell by early 2020," he explained.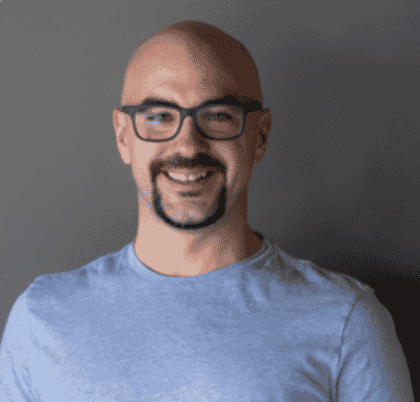 According to Stewart, the nutrient rich water from the tilapia tanks will provide "most of – not all of – the nutrients that the cannabis plants need to grow", although he adds that "other organically-sourced nutrients" will have to be added "at some stages of the plants' lives".
And he is a big believer in the medicinal impact that cannabis can have on its users.
"We really believe that cannabis can make people's lives better… and can be a first line of defence against various ailments – we're going to focus on Alzheimer's, depression, dementia, and addiction," he said.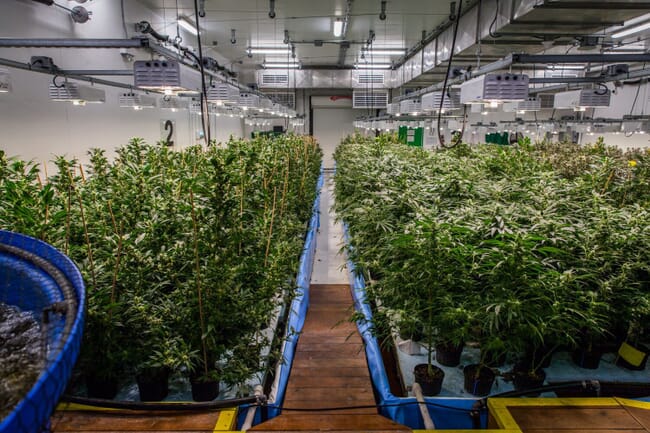 As for the tilapia, Stewart says that they're mainly focusing on exporting them live – in particular to markets in Boston and New York.
"An organic live tilapia is not something that exists right now, as far as we know, so we're going to be putting something very unique on the market south of the border," he said.
Stewart's farm will not be the only venture to combine the production of tilapia and cannabis in the country. Green Relief, which was profiled on The Fish Site in December, aims to produce 60 tonnes of tilapia and 40 tonnes of cannabis a year.