The genetically engineered fish were produced by AquaBounty Technologies, the biotech company focused on enhancing productivity in the aquaculture market and a majority-owned subsidiary of Intrexon Corporation. They were grown in a RAS facility in Panama over a period of 18 months.

The sales – after 25 years of existence the first for the Canadian-headquartered firm – were among the highlights of their financial results for the second quarter of the year, and followed on from the company gaining regulatory approval from Health Canada and the Canadian Food Inspection Agency last year. The fillets were sold at market price, for a total of $53,000 – the equivalent of $11.77 per kilo.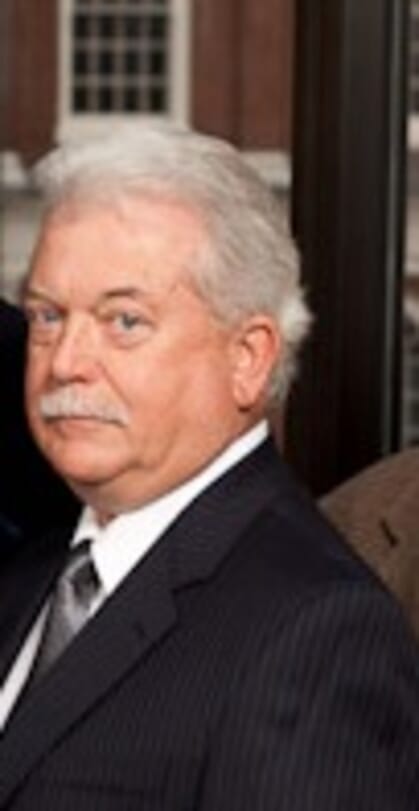 Other highlights in the H1 report include the completion of the purchase of a farm site from Bell Fish Company in Albany, Indiana, for $14.2 million; and receiving provincial approval from the Prince Edward Island regulatory authorities to construct broodstock and grow-out facilities on the company's Rollo Bay site - a development that will allow them to increase production considerably.
Net loss for the three-month period ended June 30, 2017, was relatively flat compared to the corresponding period of the previous year. Operating expenses were up slightly to $2.1 million in the current period from $2.0 million in the corresponding period of the previous year, primarily due to the increased costs associated with being a public company in the United States.
Ronald Stotish, CEO of AquaBounty, stated: "This quarter marked two milestone events for AquaBounty—the purchase of our first commercial farm site for the production of our eco-friendly AquAdvantage Salmon in the United States and the very first sales of AquAdvantage Salmon. The sale and discussions with potential buyers clearly demonstrate that customers want our fish, and we look forward to increasing our production capacity to meet demand."