Can horseshoe crabs help humans beat sepsis?
Kepley Biosystems, a North Carolina biotechnology company, which uses extracts from the haemolymph of farm-raised horseshoe crabs, has been awarded a $1 million grant.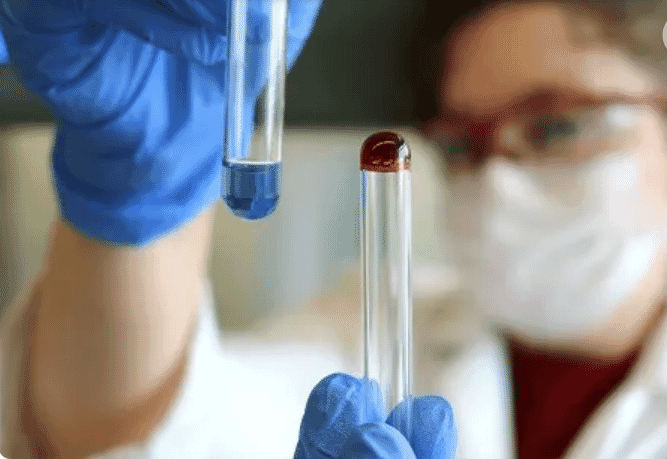 The National Science Foundation (NSF) grant will help Kepley Biosystems develop a rapid bloodstream infection detection technology for sepsis.

Kepley scientists have established significant expertise in horseshoe crab husbandry, optimising critical components of their nutrition, and resulting in a sustainable aquaculture platform. Phase I efforts produced lysate (LAL) that was more reactive and consistent than commercial materials collected from the wild, while monitoring and ensuring the wellbeing of the husbanded crabs. LAL reacts with pathogens at parts per trillion levels.
"Such sensitivity is comparable to a single drop of water in 20 Olympic size pools," said Kepley director of scientific communications and operations, Lee Robertson.
Sepsis takes a life every 2.8 seconds and is the leading cause of hospital mortality, annually taking some 49 million lives, worldwide. Now ranked as the most expensive healthcare challenge, its US toll exceeds $62 billion per year. Yet the disease has continued to pose management and prevention challenges, to which one out of three sepsis patients succumbs.
Rapid detection of bloodborne infections prior to the onset of sepsis is critical, as the risk of mortality increases 8 percent every hour without appropriate treatment. However, when suspected from clinical symptoms that often mimic other causes, empiric antibiotic therapy has given rise to antimicrobial resistant microbes or 'superbugs' due to lengthy, established test methods. As such, overuse of antibiotics has been declared one of the top ten threats to humanity by the World Health Organization.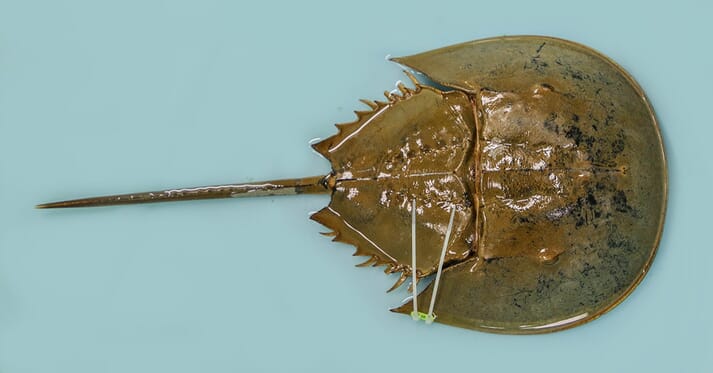 "Infectious disease complexities in a respiratory pandemic have highlighted how early diagnosis in 1-3 hours with small sample volumes and pathogen differentiation could make an outsized contribution to healthcare. The infection sequelae are similar, but treatment differs significantly. Proof of these parameters is also in our Phase II goals," said Kepley director of research and development, Dr Rachel Tinker-Kulberg. "If we can impact the entire continuum of care, from admissions through patient care and discharge - by identifying infections early and optimising treatment, this work could save lives."
Their Phase I research demonstrated the potential for a screening assay that would be more affordable than molecular assays and provide same-day treatment guidance without waiting days for traditional clinical microbiology. Phase II development will focus on alignment with existing hospital workflows and infectious disease management protocols. In addition to the $1 million dollar Phase II contract, Kepley is eligible to receive an additional $500,000 in matching funds with a qualifying third-party investment.
"We are seeking a partnership with a global industry leader to bring this technology to hospitals that urgently need new sepsis management tools while mitigating risks of antimicrobial resistance. That has been and continues to be a serious threat lurking behind Covid-19 and many other viral pathologies not suitable for antibiotic administration," concluded Kepley BioSystems president, Dr Anthony L Dellinger.