Researchers from the department of aquaculture at Kerala University of Fisheries and Ocean Studies trialled the effects of five different diets (CNM0 to CNM4) in which the levels of SBM were replaced by CNM at levels of 0%, 12.5%, 25%, 37.5% and 50%.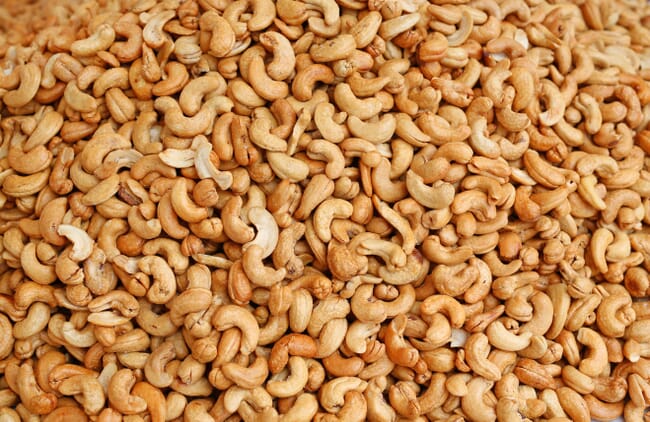 Each diet was fed to a tank containing 20 tilapia (Oreochromis mossambicus) fry for 60 days. The researchers found that the final weight, weight gain and weight gain percentage of tilapia that received the CNM4 was "significantly higher (p < .01)" than the other diets.

The diet with 50 percent CNM also showed significantly higher nutrient utilisation efficiency in terms of FCR, PER, PRE and LRE. Similarly, a significantly lower (p < .01) body moisture content and a significantly higher (p < .05) body protein content were also observed in the CNM4 diet‐fed group. The CNM4 diet also led to increased activity of both protease and amylase enzymes, although the amylase : protease ratio (A:P) was significantly lower (p < .05).
"It can be concluded from the study," the researchers note, "that 50 percent replacement of SBM with CNM in the diet is suitable for the enhancement of growth, nutrient utilisation and health status of tilapia."
The results of the trial are published in in the latest issue of Aquaculture Research.