The 17 members of the Nong Ngu 14/10 Hoa Nho cooperative, which is located in Soctrang province, successfully made the transition from traditional farming practices to better management practices (BMP) to achieve ASC certification under the guidance of WWF Vietnam, TAIKA and local authorities in Soctrang province.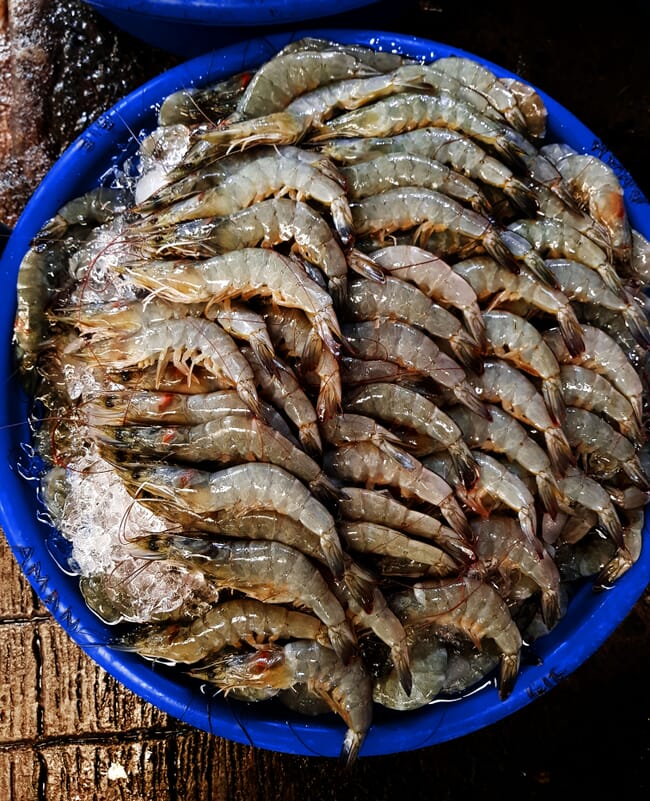 This followed an aquaculture improvement programme (AIP) in partnership with the ASC, WWF Denmark, WWF Vietnam and Verifik8, a traceability technology firm, aimed at helping small-scale farmers in the Mekong Delta to improve their environmental and socio-economic performances by achieving ASC certification.

The project was part funded by Danish seafood company Northcoast, bringing a valuable commercial focus to the project. Northcoast will be selling the shrimp into the Scandinavian market with the ASC logo.
Martin Jacobsen, senior sales manager at Northcoast Seafood, said: "Sustainability is an important part of our mission at Northcoast Seafoods and we are very proud to be associated with this project."
Nguyen Phuong Duy, project manager, food practice at WWF Vietnam added: "This project has clearly shown how we can really make a difference to the lives of shrimp farmers in Vietnam and we look forward to future collaborations with all those involved."
Pla Duangchai Paungkaew, regional manager at ASC, continued: "The direct link to the market in Scandinavia shows that ASC certification here in Vietnam can bring direct value to the local community. We would like to thank the farmers who have done an outstanding job to achieve certification."
This is part of an ambitious initiative that WWF is undertaking to achieve ASC certification for more than 700 farms in selected co-operatives in the region.