Benchmark is, through its subsidiary INVE Aquaculture, one of the world's largest suppliers of Artemia - which are widely used as live feeds in shrimp and finfish hatcheries. The company announced today that it had successfully prosecuted infringement of its patents by Marine-Tech International (MTI) in Thailand. The IP&IT court in Bangkok ruled that MTI infringed both patents, ordered MTI to cease using Benchmark's patented technology and has awarded damages in Benchmark's favour, which may yet be subject to appeal.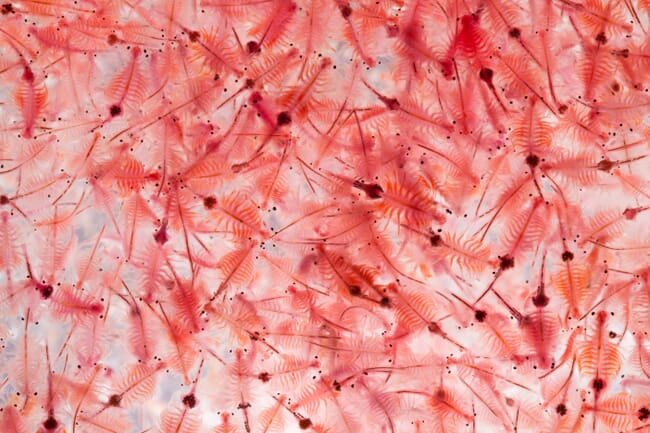 Commenting on the ruling, Malcolm Pye, CEO of Benchmark, said: "We are pleased the IP&IT court in Bangkok has ruled in our favour, vindicating the intellectual property which underpins the value of our innovative solutions and future product pipeline. Robust intellectual property protection will continue to be a core strategic area of focus for the group."
Benchmark has a portfolio of 221 patents across products and processes in all of its three main divisions - genetics, health and advanced nutrition.
Athene Blakeman, group legal counsel, said: "Benchmark robustly protects its intellectual property assets across the world and proactively monitors the market and our competitors for infringement. This intellectual property has been developed through many years of investment in cutting-edge R&D and, while Benchmark strongly supports open and fair competition, we will take all necessary action, including initiating legal procedures as in this case, where we identify unfair infringement of our intellectual property."